Member Spotlight: The Field Foundation
Member Spotlight: The Field Foundation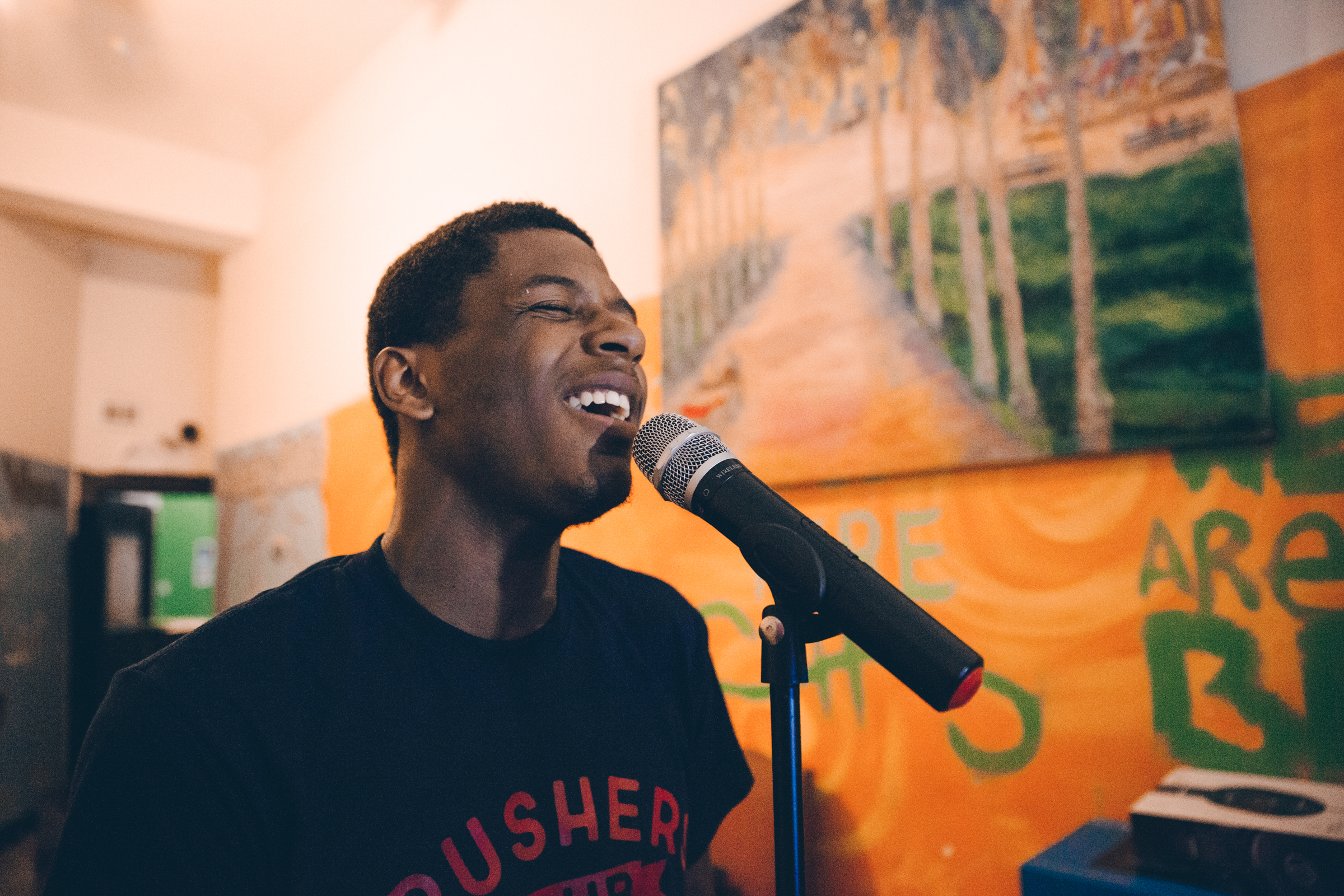 For the month of March, GIA's photo banner features organizations supported by The Field Foundation.
The Field Foundation, based in and focused on Chicago, is a longtime GIA member and its President, Angelique Power, has proudly served on the GIA board the last 5 years, two of those years serving as Chair of the board.
"The GIA community has been such a source of inspiration and support, especially as we have rethought everything we do these past two years. We've now put racial equity in the center of our grantmaking, have shifting our focus to systemic inequity, and our art program interrogates the notion of what gets to be called art," says Power.
Tempestt Hazel, the foundation's arts program officer, is exploring new hybrid nonprofit/for profit models of art spaces, bringing in more grantees that have never received foundation funding than they've ever seen, lifting artists and their work, and exploring the intersections of "art" and "justice." The majority of the foundation's grantees are African, Latine, Asian, Arab, and Native American (ALAANA) organizations located on Chicago's south and west sides.
In its latest 2017 – 2018 Biennial Impact Report, The Field Foundation invites you to read the stories of some of these organizations and learn how they are pushing boundaries and redefining ways to overcome inequity.
This year is also a year of many firsts for The Field Foundation, launching two new programs as an initiative of the Field with support from the Democracy Fund and the John D. and Catherine T. MacArthur Foundation. The Leaders for a New Chicago Award and the Media & Storytelling program allow the foundation to fund individual visionaries directly who are organizers, artists, journalists, and storytellers while also reshaping what "truth telling" means in the world today. Who gets to tell stories and who's stories are told?
The foundation feels honored to be on this journey and looks forward to what's next.
The Field Foundation joined Grantmakers in the Arts in 2016.
You can also visit the The Field Foundation photo gallery on GIA's Photo Credits page.
Image: Nolis Anderson
The Field Foundation's grantee, Crusher's Club, actively engages youth in their own creative expression through the music studio Field Foundation supported.