Member Spotlight: Essex County Community Foundation
Member Spotlight: Essex County Community Foundation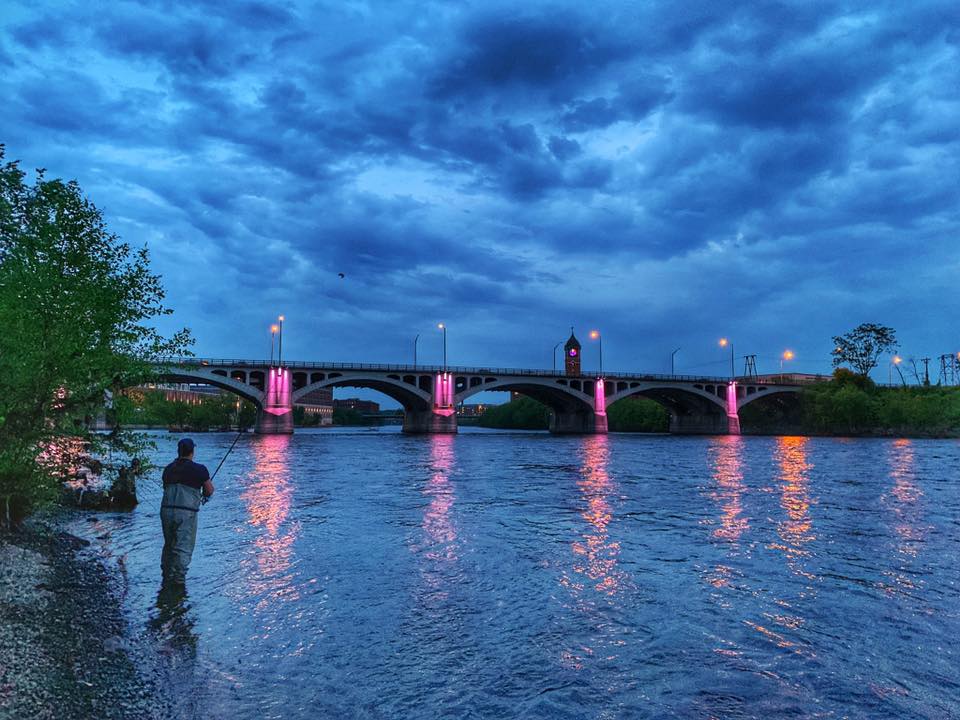 For the month of April, GIA's photo banner features work supported by the Essex County Community Foundation.
This is the text Essex County Community Foundation submitted for this Spotlight:
In 2018, Essex County Community Foundation (ECCF), which serves the 34 cities and towns of Essex County, MA, partnered with the Barr Foundation for a groundbreaking multi-million-dollar investment in local arts, culture and creativity, a sector that was thriving but primed for additional support to meet its full potential.
Four years into this incredible journey and ECCF, through its Creative County Initiative (CCI), has helped foster systemic support for arts and culture across our region through grantmaking, large and small-scale cross-sector convenings, capacity-building trainings, a regional online arts hub, and municipal planning that is inclusive of arts and culture. During these especially challenging times, ECCF also created virtual meetups, where connections are made and ideas morph into creative, collaborative solutions just when we need them most.
ECCF believes that arts, culture and creativity matter to our cities and towns. The arts lift us up, give us hope, bring us together and drive our local economies. The systems-based approach of CCI is beginning to build a much stronger ecosystem for arts, culture and creative enterprise that will be more sustainable, equitable and accessible for all in our region.
In March 2021, ECCF launched the CCI ChangeMakers program, an eight-month leadership support program for creative civic leaders. Facilitated and project-based learning, together with peer networking and leadership trainings will open new, critical pathways for cultural equity, resource-sharing and cross- sector collaboration. The members of our diverse cohort will put their learnings into action by developing a certification project to inspire future work in their communities. Imagine people coming together to transform a failing shopping center into a creative hub or rally support and funding for public art that is accessible to all.
"This sense of connectedness is the real heart of our Creative County Initiative," said ECCF President and CEO Beth Francis. "As with other facets of community foundation work, fostering relationships and building trust among the people who live, work and play in our region – creating that system – is how we can successfully rise to the challenges that we face together."
Essex County Community Foundation joined Grantmakers in the Arts in 2020.
You can also visit Essex County Community Foundation's photo gallery on GIA's Photo Credits page.
ECCF's Creative County Initiative has supported projects and programs across the region like Iluminacion Lawrence. Beginning with clock tower and bridge, city-wide lighting project aims to create a warm, safe, and inviting public realm experience at night using the dynamic medium of LED lighting and projections.
Image: Creative Collective