Member Spotlight: Ana & Adeline Foundation
Member Spotlight: Ana & Adeline Foundation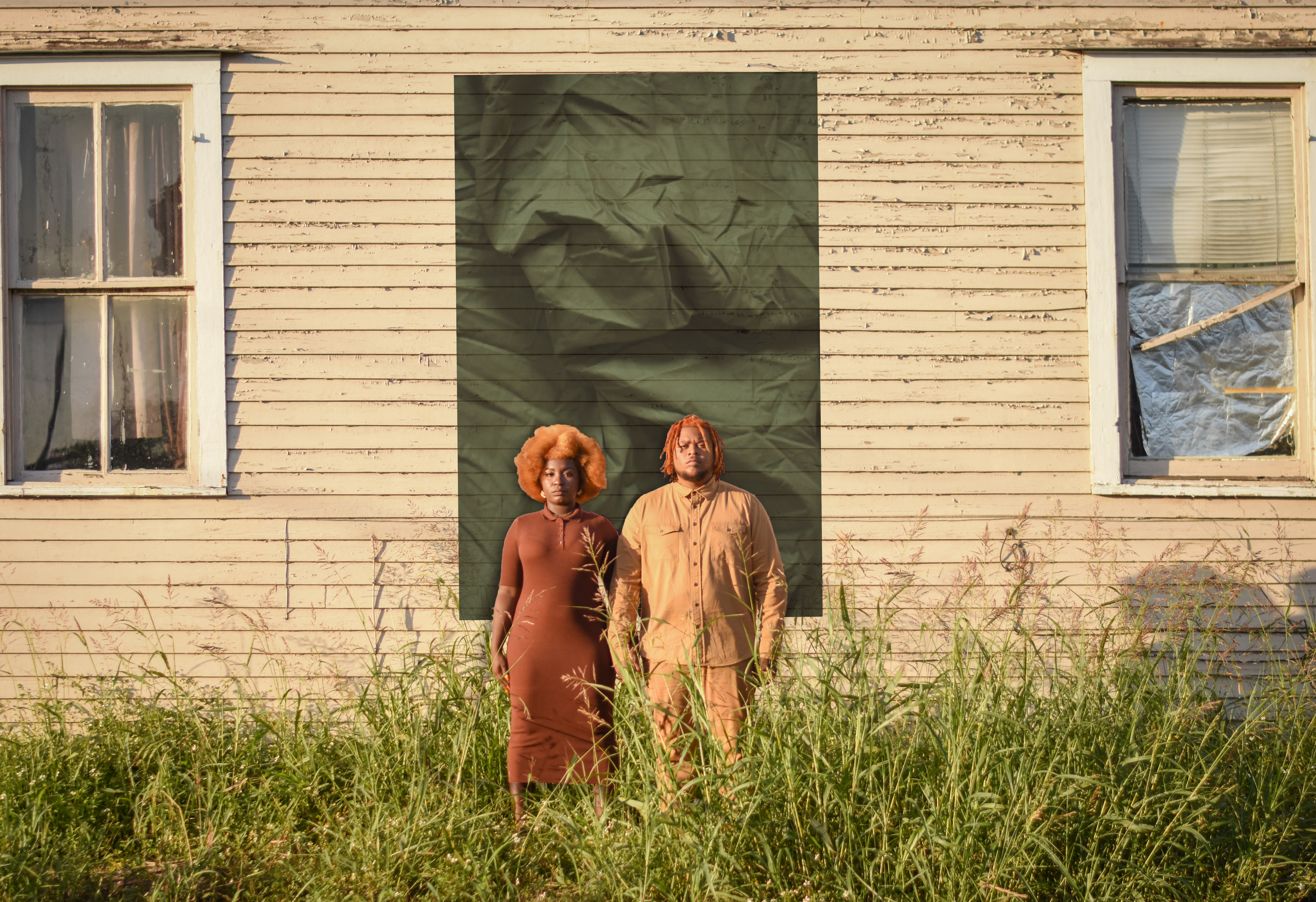 For the month of June, GIA's photo banner features work supported by Ana & Adeline Foundation.
This is the text Ana & Adeline Foundation submitted for this Spotlight:
Ana & Adeline Foundation is the active expression of artist Jana Napoli's commitment to the vital role of the arts in human development and social justice. In 1988, Jana founded Young Aspirations/Young Artists - YAYA – a nonprofit design program for New Orleans youth.
YAYA has worked with thousands of artists, primarily Black teenagers with an eagerness to explore their creativity. Jana later established Ana & Adeline Foundation to complement YAYA with resources that support adult YAYA alumni. In 2015, the foundation launched scholarships, individual grants and professional development opportunities for alumni who represent a diversity of ages, career statuses, and disciplines in visual arts and design. During the pandemic, the foundation provided emergency relief grants – a total of $120,000 to 52 artists. Ana & Adeline Foundation is committed to the livelihood of artists and strives to support their unique circumstances and creative journeys.
More than three decades in the making, the YAYA community has a deep sense of how art connects them to one another. As Ana & Adeline Foundation reimagines our future, we work with artist Rondell Crier, who began serving as our inaugural Arts Leadership Fellow in 2019.
"Through a socially engaged artist identity, I practice visual art, serve in leadership, and work hands-on with community to transform lives and disrupt unjust systems. As a fellow, I create platforms that engage our community in participatory design and shared decision-making. Listening to the community's voice is not just important, but critical in developing appropriate systems of social change. The foundation has traditionally valued artist input and recently opened more channels for shared decision-making at the leadership level. This is where change truly matters. What better way to manifest equity than to first look internally? Who created our systems? How can we create better systems - with community? Who are the experts? And how can artists support these endeavors?"
YAYA alumnus Rondell Crier was YAYA's Creative Director 2001-2012. He lives in Chattanooga, Tennessee where he launched Studio Everything and continues to make art.
Ana & Adeline Foundation joined Grantmakers in the Arts in 2014.
You can also visit Ana & Adeline Foundation's photo gallery on GIA's Photo Credits page.
Image: Jourdan Barnes, Union, 2021 Photography, digital collage. Jourdan Barnes is a scholarship recipient and grantee. He studied Fine Art and Psychology at Xavier University where he received his BA. He is an alumnus of the Joan Mitchell Center AIR program and has work that has been a part of Photoville Festival. Jourdan Barnes's work aims to amplify the voices of Black people and their experiences. He is showing at Stella Jones Gallery in New Orleans and is a Content Creator for Cultura Creative.