Mellon Foundation Grants $2.2 Million to Poetry, an Underfunded Art
Mellon Foundation Grants $2.2 Million to Poetry, an Underfunded Art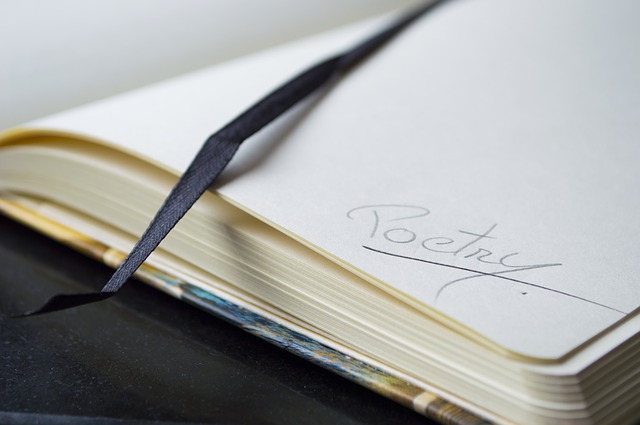 "Philanthropy hasn't done a lot for poetry," said Elizabeth Alexander, poet and president of the Andrew W. Mellon Foundation to The New York Times. Her words are a strong reminder of how underfunded is poetry. But this week, the Andrew W. Mellon Foundation announced that it awarded $2.2 million to the Academy of American Poets.
Alexander told the Times this is the largest donation the Mellon Foundation has ever made in honor of poetry.
The New York Times reported the funds are divided into two grants:
The first will help start a new fellowship program to support poets laureate of states, cities, United States territories or tribal nations across the country. (Applications open Jan. 15.) In April, the Academy of American Poets will bestow 10 to 20 fellowships that will range from $50,000 to $100,000 each.
The second grant, explains the newspaper, is for the Poetry Coalition, a national alliance of more than 20 poetry organizations.