Lessons for a More Just Philanthropy
Lessons for a More Just Philanthropy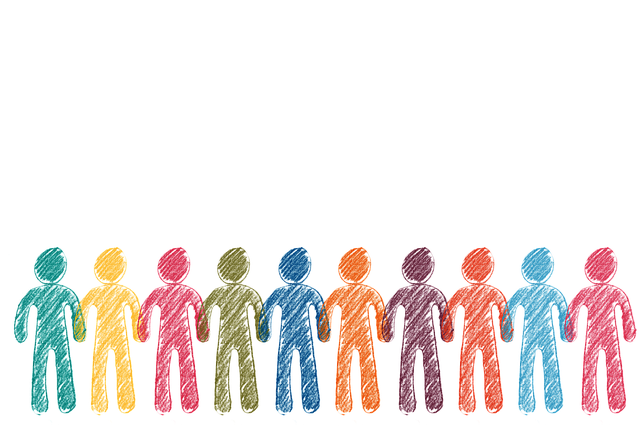 As we welcome 2019, ideas around a more just and fair philanthropic field are inevitable. Dana Kawaoka-Chen, executive director for Justice Funders, says "we need a just transition in philanthropy that redistributes wealth, democratizes power, and shifts economic control to communities. In other words, we must transform our relationship to capital and to our communities."
Her article published in Nonprofit Quarterly showcases five lessons Justice Funders has learned to reimagine philanthropy free of its current constraints :
The way forward for philanthropy begins by seeking greater values alignment.
"Disrupting cycles of white supremacy will entail decolonizing the institutions that preserve the accumulation of wealth and power."
Regenerative practices are rooted in trusting relationships among and between board members, community partners, and philanthropic peers.
The liberation of philanthropy requires that we do what is necessary for justice.
Solidarity philanthropy requires reparations, democracy, and power.
Kawaoka-Chen adds:
What we have learned from engaging with some of today's most forward-thinking leaders in philanthropy is that transformation requires us to acknowledge the harm that has been done to communities through extraction and exploitation. We must bring an end to the processes and practices that reinforce existing centers of power, and instead employ practices that allow communities historically harmed through extraction and exploitation to self-govern.
Image: Pixabay/Geralt