Legacy Institutions Explore Social Change
Legacy Institutions Explore Social Change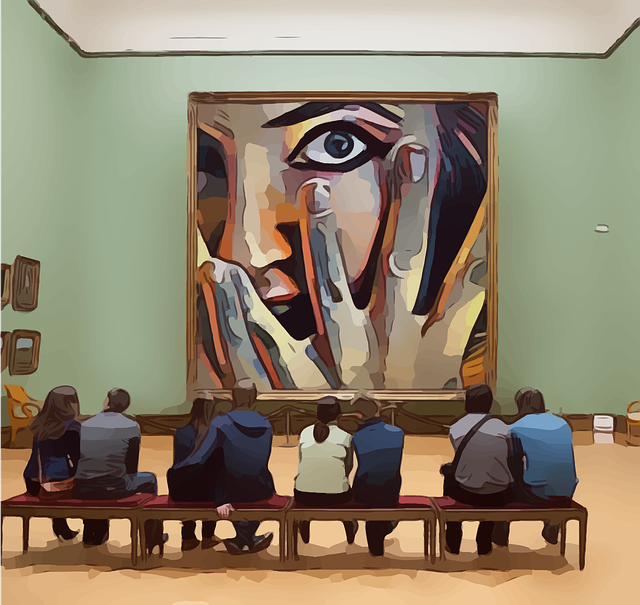 Funders supporting legacy institutions that use the arts to address social challenges and promote access across historically underserved populations is the topic of an article last year addressing the partnership between the William R. Kenan, Jr. Charitable Trust and New York City organizations to explore how arts organizations can better serve diverse communities.
"Philanthropic efforts in the arts," said Dorian Burton, assistant executive director of the Kenan Trust, "must make a fundamental shift from charitable gifts that exclude to justice-oriented giving that creates equitable access for all."
Mike Scutari of Inside Philanthropy points out that even though capital projects "are always hard, but in a philanthropic landscape where funders have pivoted toward equity issues, they're getting even harder."
He adds:
Optics matter. Why, detractors argue, given the pressing challenges facing the city's underserved communities and arts organizations of color, are museums, sitting on multi-billion-dollar endowments, embarking on $600 million renovations in the first place?
Quoted in this piece, Laura Callanan, founder of Upstart Co-Lab, discussed organizational factors that can hamper "a legacy institution's ability to pivot towards socially-focused arts programming":
A lot of legacy companies—not arts organizations but for-profit companies in all kinds of industries—have figured out that they cannot innovate so easily within. So they start or invest in venture capital funds and keep a watchful eye on where the really fresh ideas are being hatched—from entrepreneurs, inside start-up companies. This might be an idea for the large cultural institutions.
Read the Inside Philanthropy article here.
Image: Pixabay/prettysleepy1