Language Access Fund in NYC: Grants for arts programs in languages other than English
Language Access Fund in NYC: Grants for arts programs in languages other than English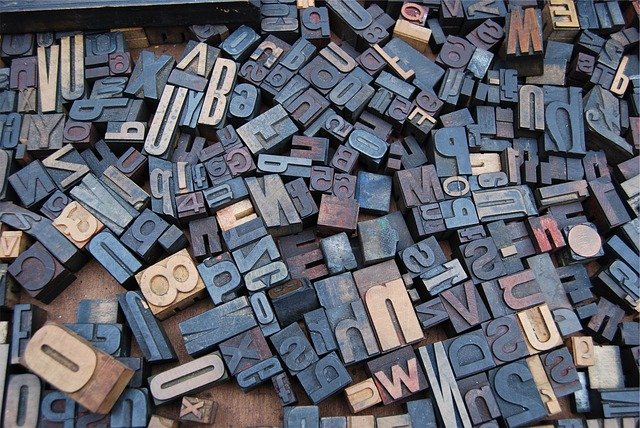 The New York City Department of Cultural Affairs, through the newly launched Create NYC Language Access Fund, awarded recently 36 local nonprofits grants ranging from $5,000 to $25,000 to bolster their arts and culture programs, Hyperallergic reported.
Hyperallergic states:
The 12 languages served in these programs include Spanish, Chinese, and American Sign Language. The initiative seeks to remove language barriers from New York City's bustling arts and culture institutions.
Image: Free-Photos / Pixabay