International Association of Blacks in Dance: Celebrating Legacy and Connection
International Association of Blacks in Dance: Celebrating Legacy and Connection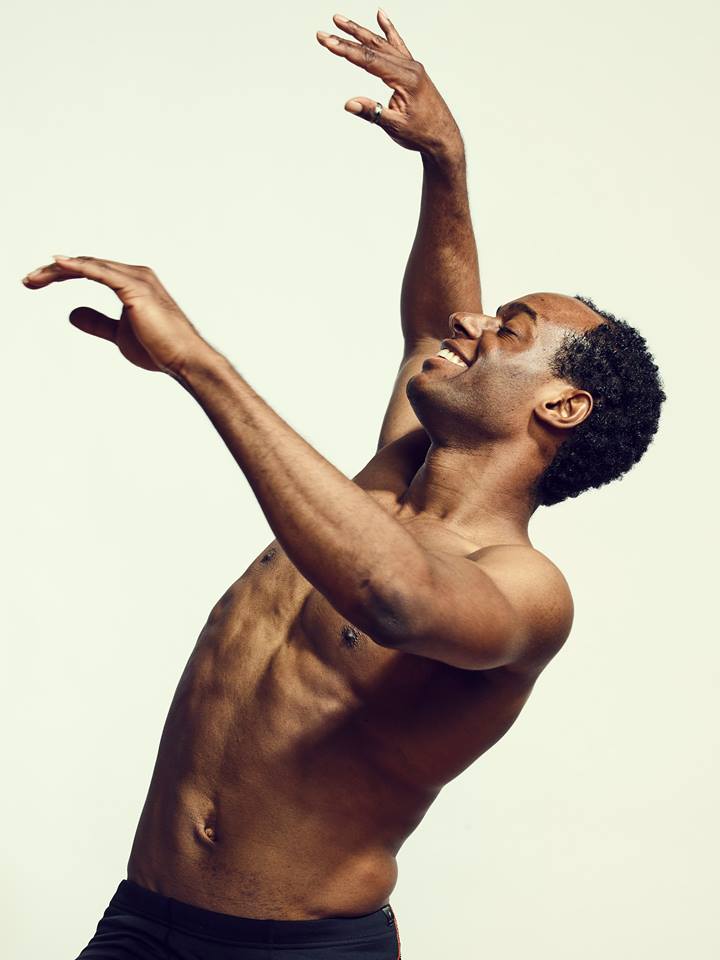 The International Association of Blacks in Dance (IABD), a Mellon Foundation grantee through its Comprehensive Organizational Health Initiative, is key in "ensuring that a rich legacy of dance in America—and around the world—is preserved and continues to grow," as the foundation writes in its blog.
As Denise Saunders Thompson, president of the IABD, says: "If IABD did not exist, the history, identity, and legacy of the individual and organizational contributions to black dance through dance artists, dance traditions, and company artistic/executive founders would be lost. Who would tell the narrative then?"
The blog explores how part of IABD's work is to pass along the legacy of black dance and its conference has a crucial role in that work.
IABD's annual conference and festival has become the association's signature event—and the largest gathering of the black dance community in the United States. With roughly 800 participants from around the world in attendance each year, the gathering showcases at least 30 dance companies in three days, allowing experienced and emerging artists to audition for leading ballet companies, to connect with people across the field, and to find work and training opportunities.
Image: International Association of Blacks in Dance / Facebook