The Importance of Grantmakers Collecting Data to Achieve Equity
The Importance of Grantmakers Collecting Data to Achieve Equity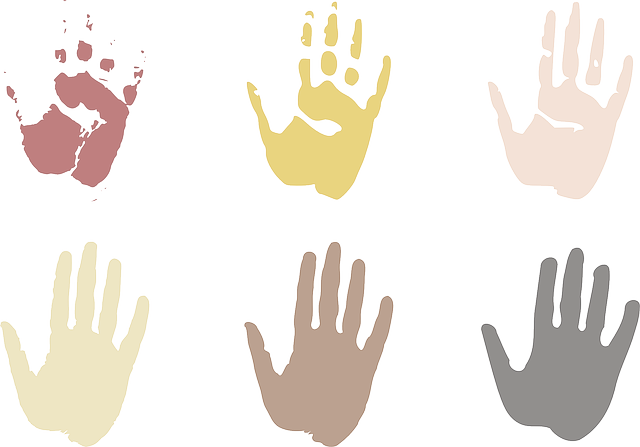 In a recent report on how funders are collecting and using demographic data PEAK Grantmaking learned that about half of grantmakers are collecting this data. "Of that half, almost all of them are collecting information on the communities that nonprofits serve, and less than half of them are collecting information on the board and staff leadership of the nonprofits," explains a post by Philanthropy New York.
"At the Rockefeller Brothers Fund, we undertake diversity data collection to better understand our grantees and how they approach diversity, equity, and inclusion, in their work and within their organization," explained Hope Lyons of the Rockefeller Brothers Fund in the post she penned with Melissa Sines of PEAK Grantmaking.
According to Lyons, when Rockefeller Brothers Fund began collecting data on diversity from their grantees seven years ago, it all started with the question: "How does the proposed work engage diverse perspectives in the community or field in which you work?"
Lyons continues:
When we started on this journey—and it is an ongoing journey, as work around diversity, equity, and inclusion should be— we spent a significant amount of time trying to answer the above question ourselves as we worked to develop the 'perfect data questions' for our grantees. Then it dawned on us: it made much more sense to ask our grantees this question directly and to learn from them.
Image: Pixabay / Clker-Free-Vector-Images