The Importance of Centering Black Philanthropy
The Importance of Centering Black Philanthropy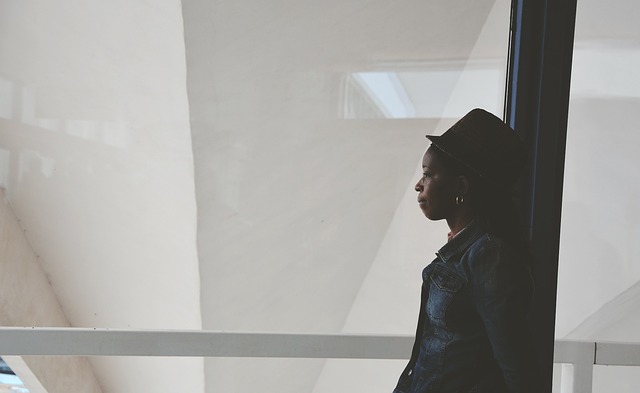 "Centering the voice and leadership of Black folks in driving social change should be a top priority for all foundations and philanthropic organizations working to advance racial equity." Tasha Tucker, program director of Racial Justice Grants & Mission Investing at Trinity Wall Street, pointed that out in a post reflecting on Black Philanthropy Month.
Beyond the effort of Black Philanthropy Month, in Advancing Black Philanthropy, published by the New York PhilPost, Tucker provides advice and resources for philanthropic institutions:
"Be committed to implementing efforts to not only retain Black foundation professionals but also encourage and champion their leadership while trusting their expertise. Black leadership in philanthropy is key to engaging in authentic and informed grantmaking in communities of color."
"Seek partnerships with Black donors, not only recognizing large gifts, but also the volumes of small gifts and collective giving by Black families, churches and civic organizations that are making a broad impact."
"Ensure that your organization has a plan to invest in Black-led organizations even though these groups can lack significant foundation support."
Image: Pixabay / StockSnap