How One Foundation Incorporates Impact Investing in its Strategy
How One Foundation Incorporates Impact Investing in its Strategy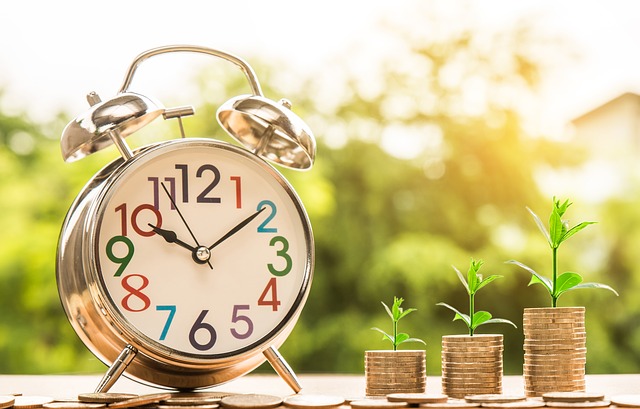 The Rockefeller Foundation views impact investing as a core aspect of its strategy. Describing the concept as "investments made with the intention of generating both financial return and social and/or environmental impact," Saadia Madsbjerg, managing director of The Rockefeller Foundation, wrote: "We see traditional asset managers as bringing to the table something the traditional impact investing community has thus far lacked: scale."
Madsbjerg explained the foundation's flexibility with its capital, among other aspects, positions it to test new approaches and support new partnership structures.
We are embracing this opportunity by actively and directly engaging the world's leading investors and asset managers in order to catalyze private sector capital against the United Nations Sustainable Development Goals (SDGs), and deepen the potential for large asset managers to not only generate value through their investments but, more importantly, to generate impact. Why is this a priority for us? Much has been made about the $2.5 trillion annual financing gap required to achieve the ambitious yet achievable SDGs. There is broad acceptance that the private sector will have to make up the bulk of this gap. The entrance of traditional asset managers and their unprecedented scale into the impact space is an opportunity for all of us.
Image: Pixabay / nattanan23