How Much Community Foundations Are – or Are Not – Investing in Black Communities
How Much Community Foundations Are – or Are Not – Investing in Black Communities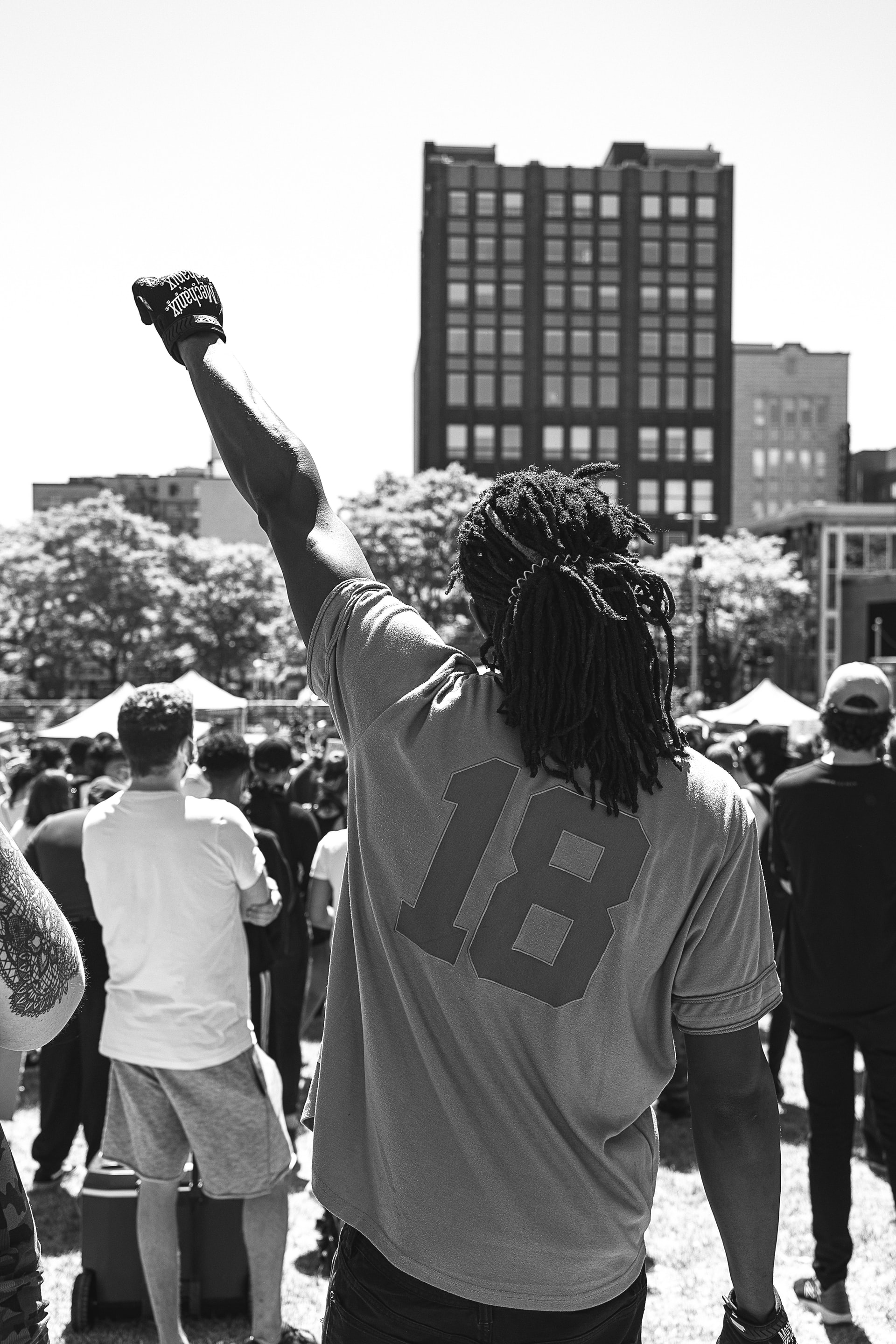 The National Committee for Responsive Philanthropy (NCRP) has been analyzing grantmaking by community foundations across the country to find out "how much they are – or are not – investing in Black communities."
Among NCRP's findings, "only 1% of grantmaking from the 25 foundations that we looked at was specifically designated to benefit Black communities, even though a combined 15% of these 25 cities' populations are Black. Put another way, these 25 foundations together distributed $78 in funding per person in their communities, but only $6 per Black person in their communities."
According to NCRP:
The gap between actual community foundation support for Black communities and what we would expect to observe translates into real dollars that are could be used address issues that impact us all. If community foundations invested in Black communities on a per capita basis like they invested in the general population, Black communities in these cities alone would have been the beneficiaries of $2 billion more in grantmaking since 2016.
Image: Mélodie Descoubes / Unsplash