A Grant Will Facilitate Work with Muslim Immigrants and Refugees in Local Communities
A Grant Will Facilitate Work with Muslim Immigrants and Refugees in Local Communities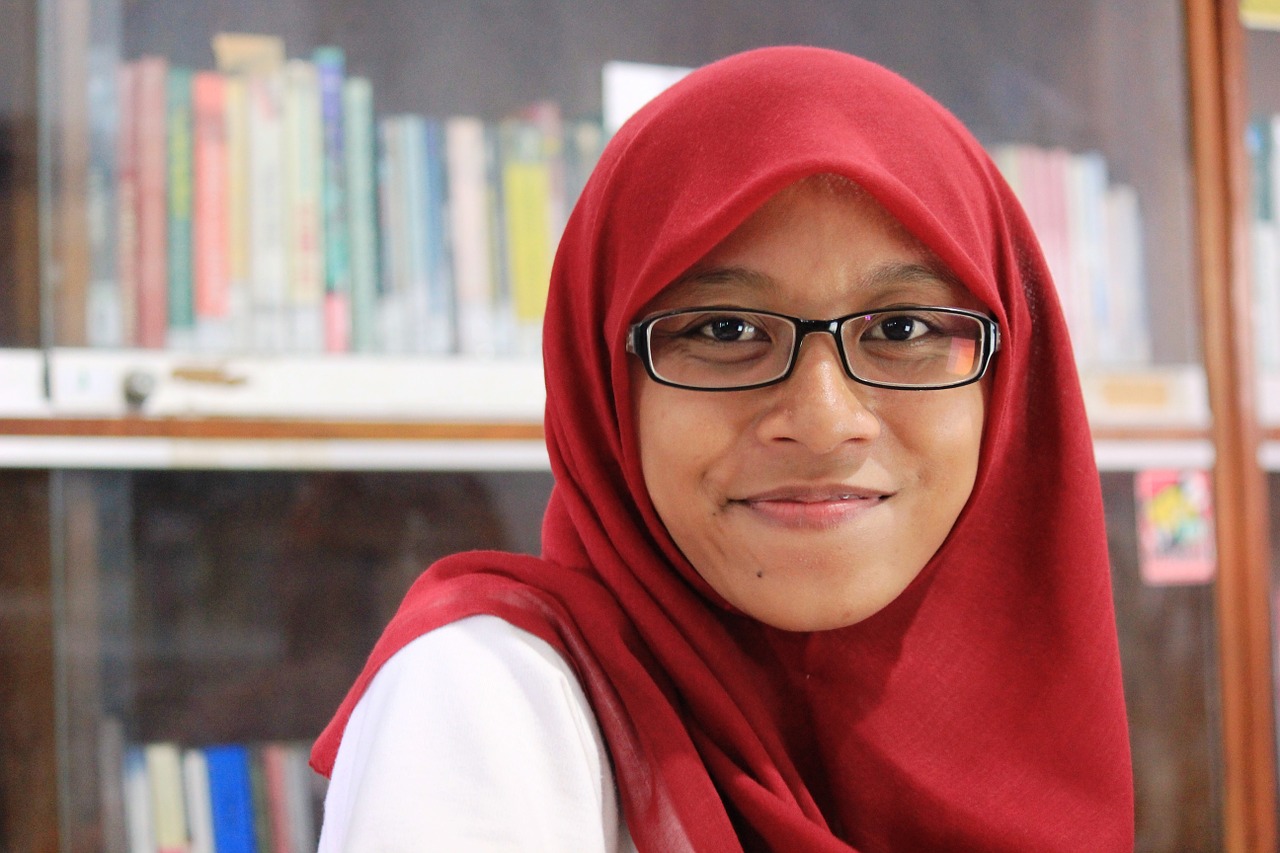 A grant Erie Arts and Culture received from The Doris Duke Foundation for Islamic Art will help local Muslim immigrants and refugees share their artistic talents in this Pennsylvania community.
The Doris Duke Foundation for Islamic Art's Building Bridges grants total approximately $2.49 million to initiate arts and media projects designed "to create powerful experiences that advance relationships among communities of U.S. Muslims and their neighbors," details the press release.
According to the press release, Erie Arts and Culture will receive $37,500 "to support the development of Old Songs, New Voices, a 15-month cultural exchange and preservation project that aims to tap into the rich indigenous knowledge that is "hidden in plain sight" by nurturing and developing the talents of folk and traditional artists from Erie's community, including former refugees from Iraq, Sudan, Syria, Bosnia, Afghanistan and other predominantly Muslim countries".
Read here the post from Erie News Now.
Image: Pixabay / Wahyu Tanoto