A Grant Expands the Cleveland Humanities Collaborative
A Grant Expands the Cleveland Humanities Collaborative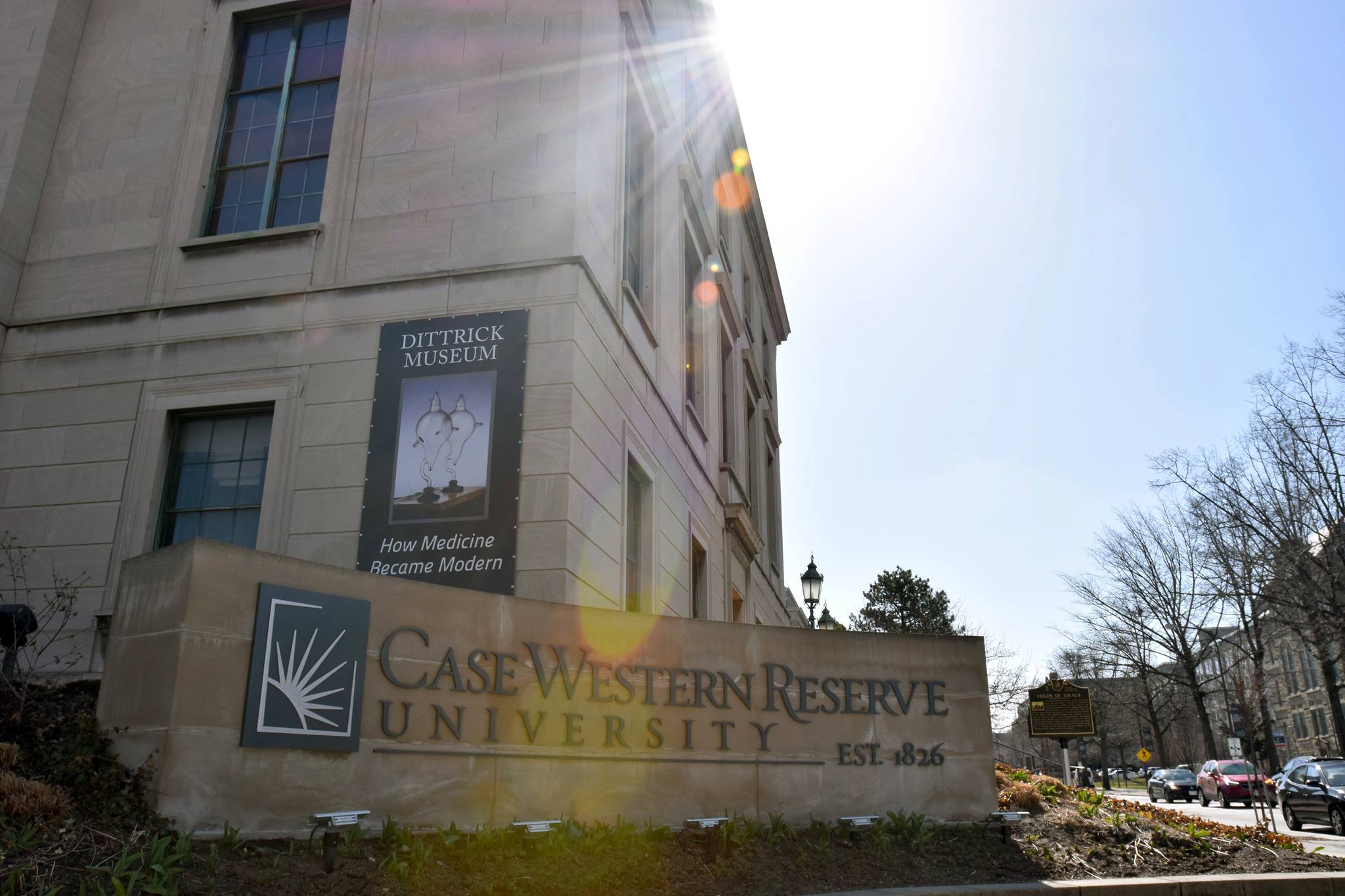 More community college students in the Northeast Ohio region will have a path to complete a bachelor's degree at Case Western Reserve University or an associate's degree at Cuyahoga Community College (Tri-C), thanks to a $2 million grant from the Andrew W. Mellon Foundation, reported Crain's Cleveland.
Starting in the 2021-22 academic year, the Cleveland Humanities Collaborative (CHC) will expand to humanities students at two additional community colleges: Lorain County Community College in Elyria and Lakeland Community College in Kirtland.
The four-year grant, according to a post on the university's The Daily, also will bolster the academic and mentoring opportunities available to participating faculty, graduate students, and undergraduate students at Tri-C and Case Western Reserve.
The Daily explained "the grant will help create and refine programming for participating faculty and students; offer opportunities for Case Western Reserve humanities graduate students to shadow Tri-C faculty; and continue a budding partnership with the Anisfield-Wolf Book Awards, which recognize books making contributions to understanding racism and fostering an appreciation for the diversity of human cultures."
The CHC was created in 2014 with a $1.55 million Mellon Foundation grant, and participating students have access to supports like mentoring and funding for internships.
Image: Facebook/Case Western Reserve University