A Global Exchange to Support Cities Advancing Cultural Projects
A Global Exchange to Support Cities Advancing Cultural Projects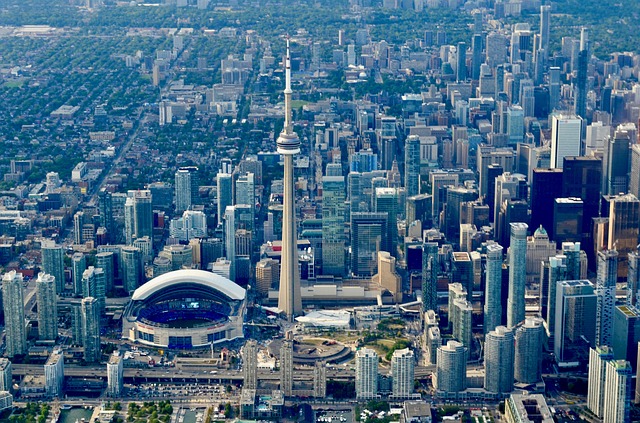 The World Cities Culture Forum (WCCF), a coalition of 35 global cities, recently announced it will bring together cultural leaders from nine cities to take part in its first Leadership Exchange Programme. Together, they will collaborate and develop creative solutions to urban challenges, from climate change and threats to affordability to community engagement, establishing the role arts and culture serve in advancing cities and shaping public policy.
WCCF brings together city leaders to "share, debate, and inspire each other." In the Leadership Exchange Programme, with support from Bloomberg Philanthropies and Google Arts & Culture, the inaugural awards will support four exchanges between leaders from Amsterdam, Austin, Buenos Aires, London, New York, San Francisco, Sydney, Toronto, and Warsaw.
"Cities are laboratories for the development of creative solutions to some of our planet's most complicated challenges. Issues ranging from climate change and threats to affordability, to social cohesion and citizen engagement are common in world cities. Members of WCCF are united in the belief that culture plays a critical role in offering innovative solutions to these challenges," states the press release.
For more details and the full press release, click here.
Image: Pixabay / PilotBrent