Funding Racially Diverse Artists in Disciplines that Aren't Typically Funded
Funding Racially Diverse Artists in Disciplines that Aren't Typically Funded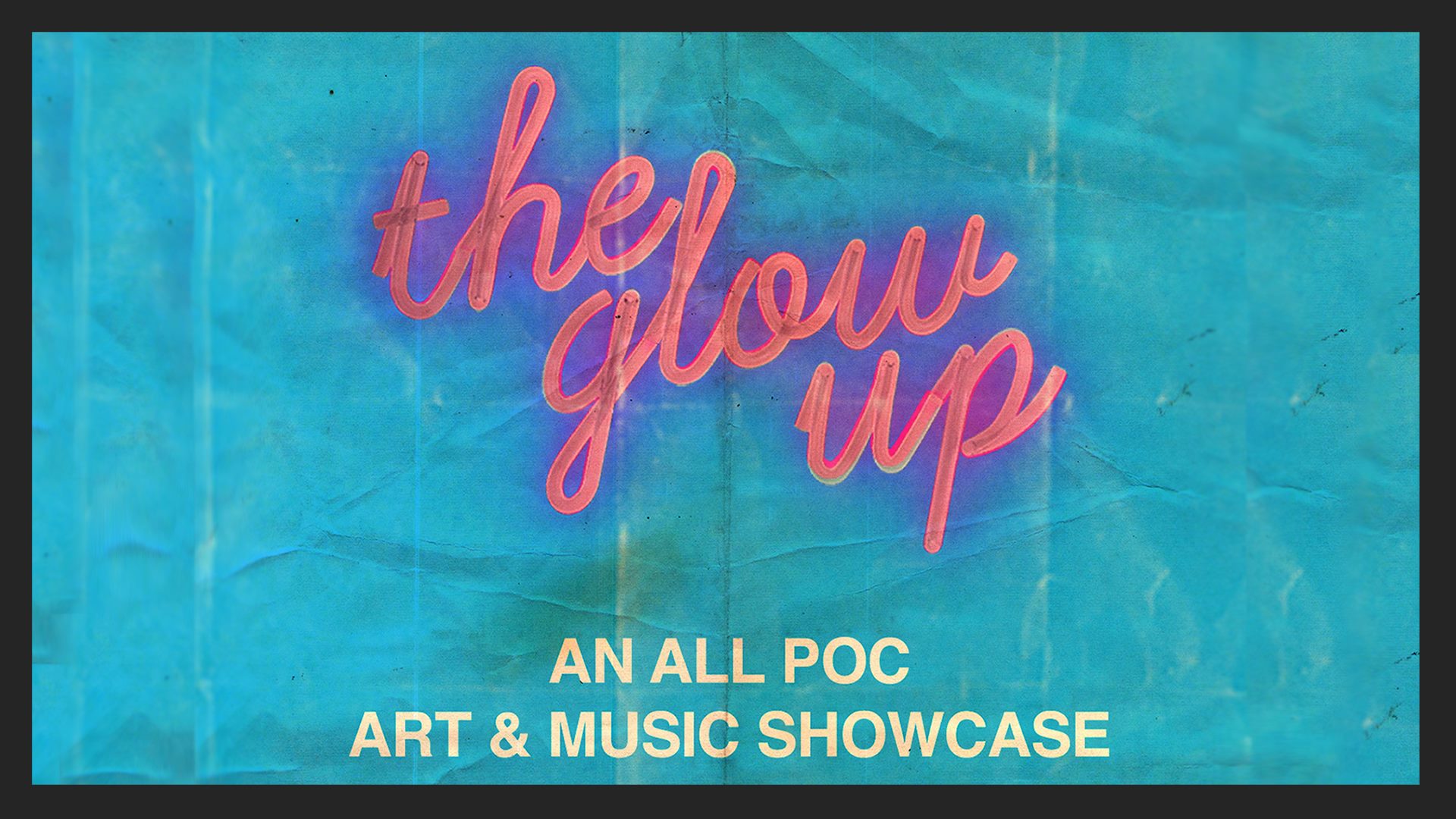 Back in 2016, local Pittsburgh artists Jerome Charles and Max Gonzales were arrested for being the "Most Wanted Graffiti Artists in Pittsburgh," local media reports recall.
Fast forward to November 2018, when both artists curated The Glow Up, an event in Pittsburgh that featured the work of people of color. "Our history shows that people of color are underrepresented in progressive art spaces and when they are, the work is often self-exploitative and focused on their identity. We wanted to give a space where the work could be about anything and the artist could just create what they want," Gonzales told the Pittsburgh Post Gazette.
The showcase of 42 visual artists, musical acts, and vendors was made possible by the Greater Pittsburgh Arts Council and the Lift Grant: "We have never had this funding before to be able to do something this big," stated Gonzales.
The show attempted to highlight the diversity among POC and give them a space to be represented, according to Pittsburgh City Paper. "In a way, POC are considered the outsider artist, not the fine artist or craft artist. It's not being seen as legitimate or deserving of high, fine-art spaces," Gonzales told the paper.
Read the full Pittsburgh Post Gazette article here.
Image: The Glow Up Facebook page