Funders and Nonprofit Leaders Ask Congress to Mandate Higher Payout Rate
Funders and Nonprofit Leaders Ask Congress to Mandate Higher Payout Rate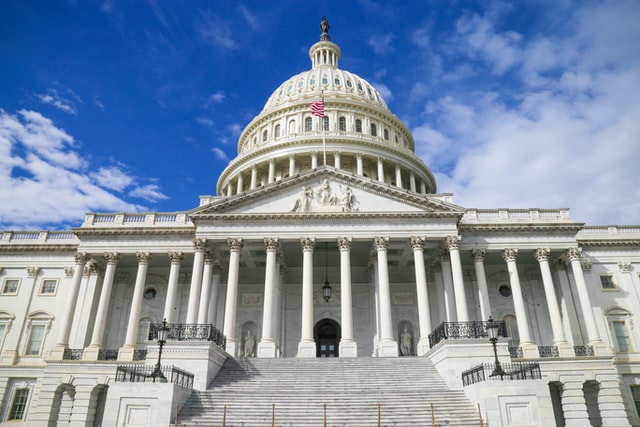 A group of philanthropic and nonprofit leaders is asking Congress to increase the mandatory payout rate for private foundations and donor-advised funds (DAFs) to 10 percent, to help address the impact of the coronavirus pandemic.
Philanthropy News Digest (PND) reports:
In a letter addressed to House Speaker Nancy Pelosi (D-CA), Senate minority leader Chuck Schumer (D-NY), and the chairs and ranking members of the House Ways and Means Committee and Senate Finance Committee, nearly three hundred philanthropists, foundation leaders, and nonprofit executives called on Congress to double the mandatory 5 percent payout rate for foundations for the next three years and to impose the same rate on DAFs, which currently are not subject to a mandatory distribution requirement.
Without a higher mandated rate, according to PND and as the letter argues, foundations "will cut their grantmaking correspondingly — as they did in the years after the 2009 recession — forcing many nonprofit organizations they fund to reduce budgets, lay off staff, and cut back on their charitable work."
Such actions, adds PND, would devastate the nonprofit sector, which employs some twelve million people, and exacerbate the broader economic fallout from COVID-19.
Image: Louis Velazquez / Unsplash