A Fund Supports Accessible Tickets at 12 New York City Theatres
A Fund Supports Accessible Tickets at 12 New York City Theatres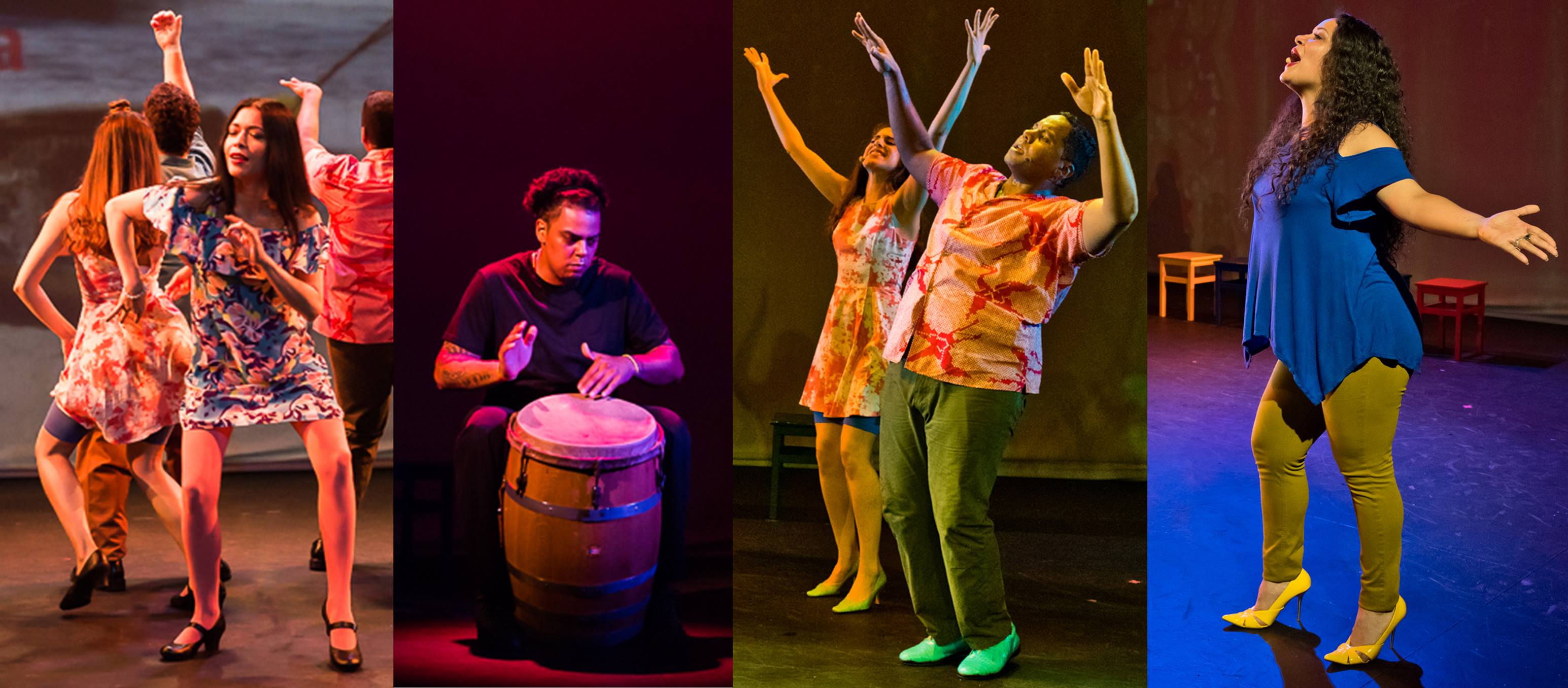 The New York Community Trust and the Jerome L. Greene Foundation established a fund to support accessible tickets at New York City theatres. Ranging from $100,000 to $250,000, the grants will support community access programs, discounted ticket outreach, young member programs, reported American Theatre.
This first round of one-year grants will be awarded to the Apollo Theater, Atlantic Theater Company, Billie Holiday Theatre, Classical Theatre of Harlem, New York City Center, Playwrights Horizons, Pregones Theater, Roundabout Theatre Company, Second Stage, Signature Theater, St. Ann's Warehouse, and Theatre for a New Audience.
The fund, American Theatre wrote, aims to "diversify audiences and reach potential theatregoers throughout all five boroughs."
Read American Theatre's post here.
Image: Facebook/Pregones Theater