A Fund to Promote Racial Equity in Journalism
A Fund to Promote Racial Equity in Journalism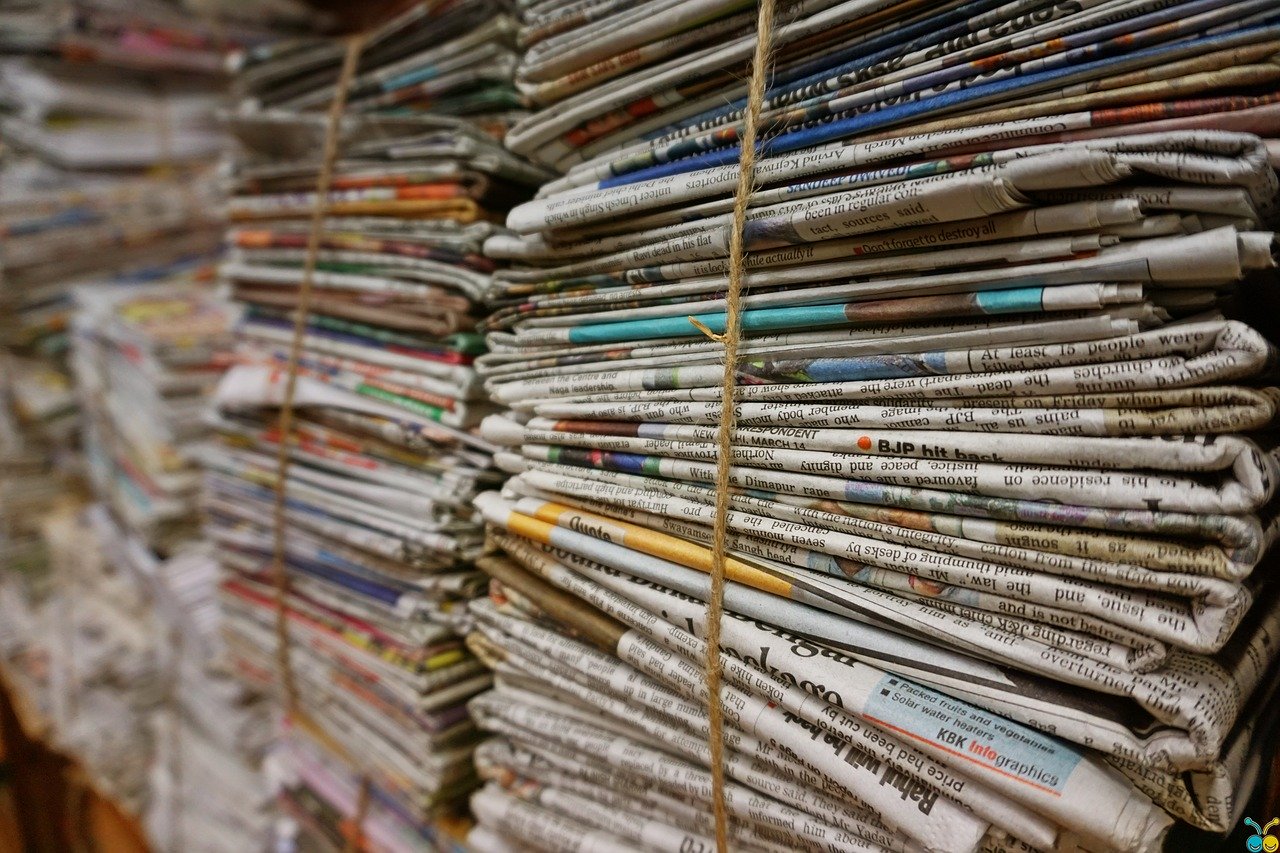 Media companies, both legacy and new ones, "still don't accurately reflect the reality of this country amid our shifting demographics," writes Farai Chideya, program officer in the Creativity and Expressions team at the Ford Foundation, in a recent article.
As an effort to include important voices that have been missing from the industry, the Ford Foundation and a coalition of partners launched the Racial Equity in Journalism Fund, which will invest in nonprofit and for-profit news organizations improving racial equity in news coverage and newsrooms, starting with upwards of $3.6 million to make grants in the first quarter of 2020.
The article explains,
With the goal of rebuilding the news industry, promoting civic participation, and decreasing disinformation, the fund will support media organizations that have demonstrated the ability or commitment to providing timely and important news to the most underserved communities and developing creative and innovative ways to reach the communities they serve.
"Now is the time to usher in a new era of journalism that emboldens reflective voices and better safeguards our democracy. With both the Census and an election year around the corner, the time to create truly inclusive journalism is now," reflects Chideya.
Image: Pexels / Pixabay