Five Foundations Come Together To Help Nonprofits Pay Their Overhead Costs
Five Foundations Come Together To Help Nonprofits Pay Their Overhead Costs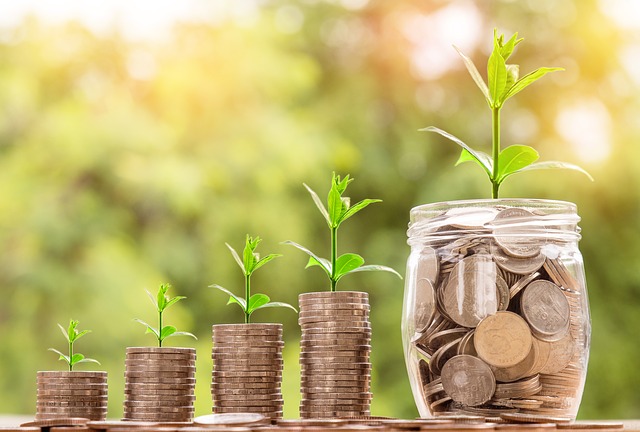 Ford, Hewlett, MacArthur, Open Society, and Packard, five of America's wealthiest foundations, pledge "to do more to help grantees pay for rent, decent wages, technology, and other overhead," The Chronicle of Philanthropy reported.
(As Vox explains, "overhead measures what percentage of a nonprofit's spending goes to administrative expenses instead of going directly to beneficiaries.")
The Chronicle's article explains,
In making their announcement, the foundation leaders said they were embarking on a major campaign to encourage all other grant makers to join them to help cover essential operating costs. The heads of Ford, Hewlett, MacArthur, Open Society, and Packard said they had spent two years studying the challenges faced by nonprofits and learned that many of the organizations they supported — including large, prominent, household-name organizations — face major deficits because of stingy policies that provide just a sliver of the money they need to operate and run projects.
According to the article, unlike many other foundations, which don't provide any overhead subsidies, most of the five were providing such dollars but realized it was not enough.
"We funders like to think that we are fair in our funding in terms of administrative costs, overhead, etc., when in fact we kid ourselves," said Darren Walker, president of the Ford Foundation. "We're not being honest with ourselves if we think that [paying] 10 percent of overhead actually covers the true administration of our project grants."
All five foundations, reports The Chronicle, plan to try different approaches over the coming months.
Image: Nattanan Kanchanaprat / Pixabay