A Fellowship for Social Justice Leaders
A Fellowship for Social Justice Leaders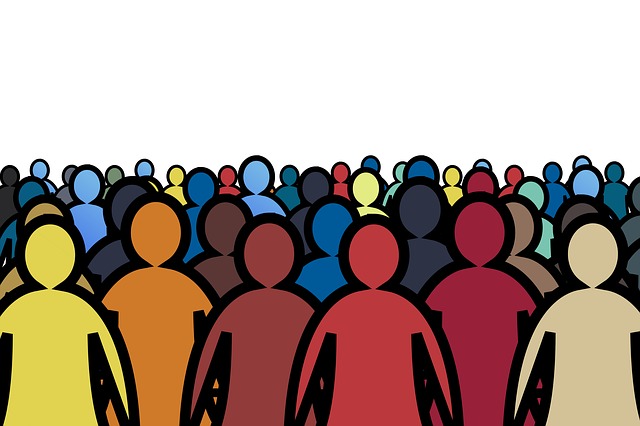 The Kellogg Foundation's Community Leadership Network, that seeks to promote racial equity and get people involved in the communities where they live, includes in its most recent class from tribal leaders to a dentist, reports The Chronicle of Philanthropy.
The current phase of Kellogg's leadership training debuted in 2013 and fellows will receive one-on-one coaching from leadership experts and advice from leaders in their community, explains the article.
The foundation has committed $8.7 million to a series of educational programs for the participants that it designed with the Center for Creative Leadership. Each fellow will receive a $25,000 stipend. Over the next 18 months, the fellows will meet five times as one group and several more times in smaller groups organized in places where Kellogg has a presence: Michigan, Mississippi, New Mexico and New Orleans.
La June Montgomery Tabron, Kellogg's president, told The Chronicle of Philanthropy that selecting people with a broad set of experiences is key because "you need all that wisdom and those diverse perspectives at the table if you're going to create sustainable change."
According to the article, the fellows will undergo training based on Kellogg's Truth, Racial Healing, and Transformation program, for which the foundation provided $24 million to 14 localities to curb racism. The article continues,
The process is credited with helping city leaders in New Orleans decide to take down Confederate Civil War monuments. One aspect of the approach is to form "healing circles" that allow community members to talk about racism in structured dialogues, during which they practice listening, with empathy, to their neighbors' pain and anguish.
Read the full article in The Chronicle of Philanthropy. (The Chronicle of Philanthropy subscribers have access to the full article.)
Image: Pixabay/geralt