Ethical Storytelling's Pledge to Rethink Storytelling in the Social Impact Space
Ethical Storytelling's Pledge to Rethink Storytelling in the Social Impact Space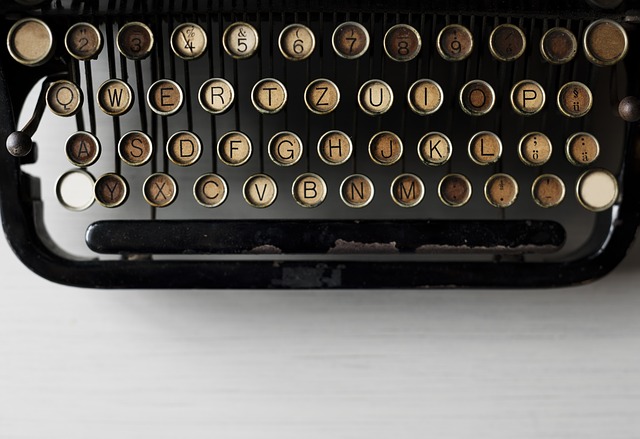 A pledge by Ethical Storytelling, a community of practitioners "engaging the messy yet beautiful conversation around storytelling in the social impact space," seeks to focus the lens on the "how," not just the "what" of the stories we encounter in the work we do, writes Rachel Goble, co-curator of Ethical Storytelling, in a recent post published in the blog of the Center for Effective Philanthropy.
"From the complexities of social issues to the benefits and downsides of nuanced solutions, great stories not only inspire, but educate," Goble writes.
Ethical Storytelling, according to its website, is a community of nonprofit practitioners and storytellers learning how to integrate a new standard of storytelling.
"As storytellers shaping the way the world sees people's lives," Goble details, the pledge asks, among other key tasks, to "tell others' stories the way we want our story told" and "uphold the dignity of our constituents through empowering imagery and messages that motivate engagement and inspire hope."
Image: rawpixel / Pixabay