Equity and Social Change: New Orleans readies for the EDGE Conference
Equity and Social Change: New Orleans readies for the EDGE Conference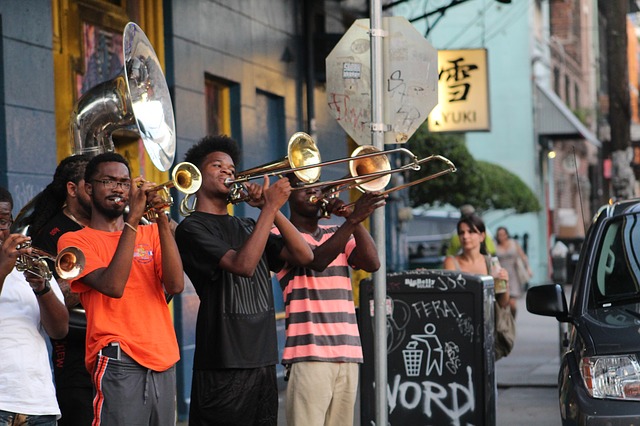 New Orleans will be the meeting point for dozens of funders at the EDGE Funders Alliance Conference, which will take place from April 17 - 20 to discuss ideas around their commitment to global social change philanthropy.
Engaged Donors for Global Equity (EDGE) work to raise awareness of the interconnected nature of the social, economic, and ecological crises threatening our future and to increase resources for communities and movements enabling systemic change toward a society that supports justice, equity, and the well-being of the planet.
Grantmakers in the Arts will be taking part in the conference and Eddie Torres, GIA's president and CEO, will be moderating a workshop on racial equity in arts and environmental philanthropy with local artists, culture bearers, and grantmakers. Among other topics to be explored during the Conference include systemic approaches to environmental justice and the ethics and challenges of funding and partnering with social movements. (Read the complete agenda here.)
The organizers anticipate the gathering will advance efforts in what they consider possible and necessary change across the field of philanthropy:
Together we'll explore economic, cultural, political, and ecological contours of systemic crisis, learn and draw inspiration from worldwide struggles for people and planet, and work collectively to advance our role as funders, organizers and philanthropic activists, moving ourselves and moving our field.
For details on the sessions, speakers, and to register, click here.
Image: Pixabay / praneeths91