Embracing and Funding Nonprofits with Financial Challenges
Embracing and Funding Nonprofits with Financial Challenges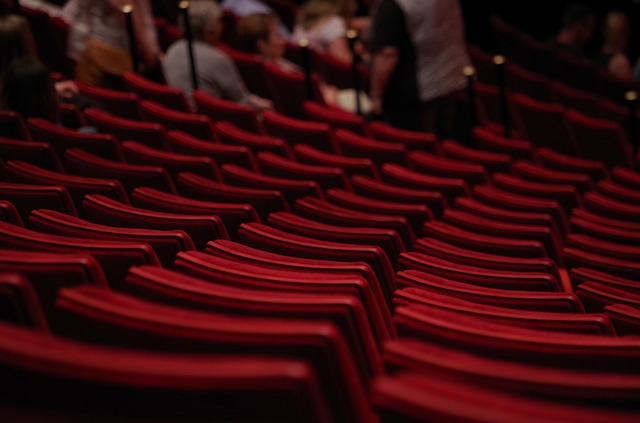 Launched by the chef and restauranteur Rick Bayless, the Bayless Family Foundation selected three nonprofit Chicago theater companies with issues as the inaugural recipients of its Stepping Stone Grants. The $150,000 grant, as Nonprofit Quarterly reported, is intended to help the theaters overcome financial barriers to their growth and stability and help them achieve their artistic and administrative growth.
According to Playbill, discussing the grantees Albany Park Theatre Project, Porchlight Music Theatre, and Steep Theatre, Bayless said: "We're helping these smaller theaters get over their financial barriers by investing in them with a substantial amount of money— $50,000 a year for the next three years."
The foundation asked each applicant to detail how the funding would be used in their yearly budget to overcome a major financial barrier and to sustain the organization's artistic vitality, pointed out Playbill.
Bayless explained to Playbill the foundation felt its financial commitment to these theaters "could really take them to the next level over the next three years." "In many cases," Bayless added, "the grants are going to help them reach a broader audience, and to be able to really showcase their craft in a way that we feel like they deserve."
Image: Pixabay / Holgers Fotographie