The Effort to Understand the Challenges Women of Color Face Within the Workplace
The Effort to Understand the Challenges Women of Color Face Within the Workplace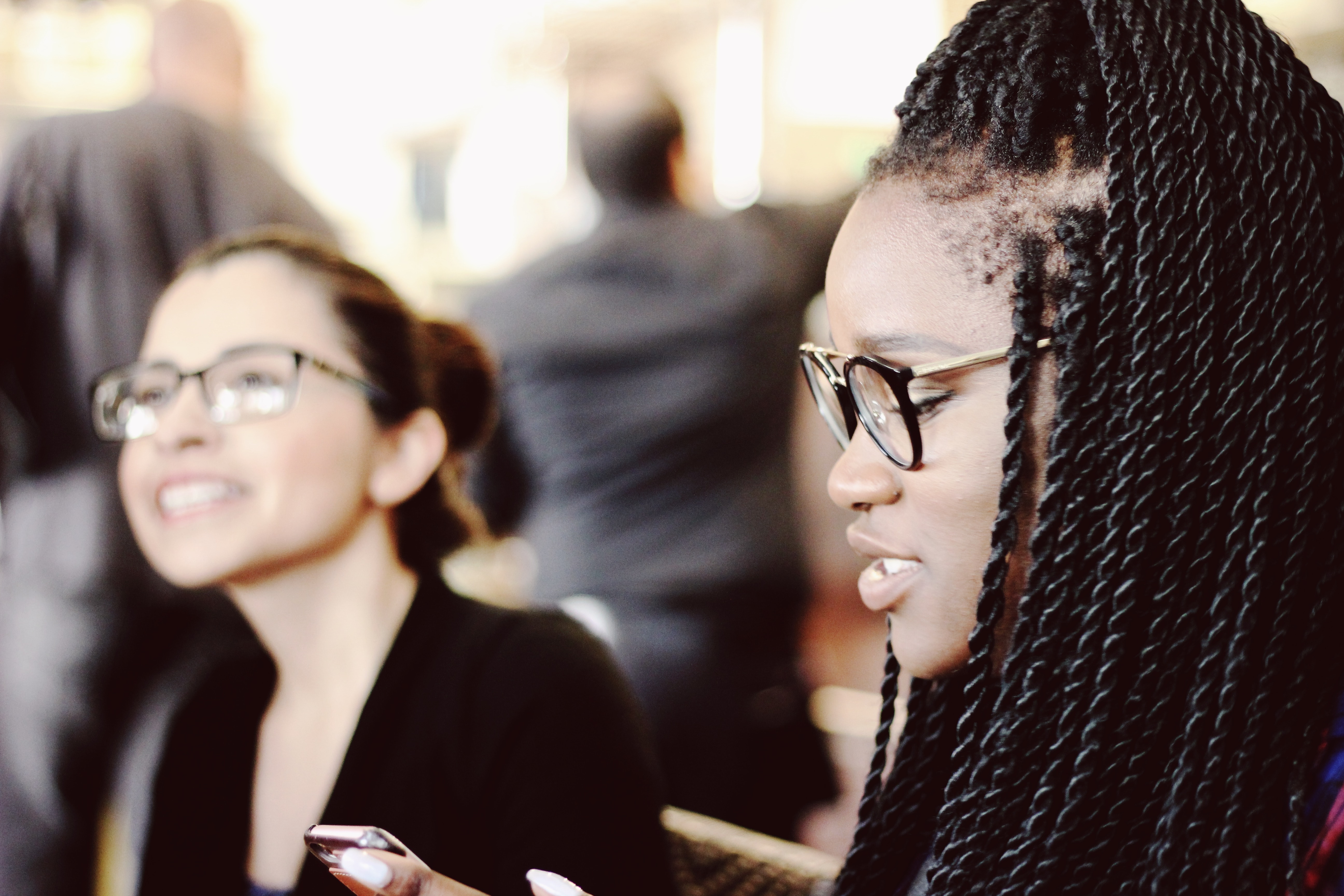 Corporate leaders, explains an article in Harvard Business Review, "need to focus on diversity and inclusion efforts that take an intersectional approach to identify barriers that women of color face, due to the impact of their race and gender."
Tulshyan mentions it's encouraging to see corporate leaders commit to gender equality, "both through company-wide policies and pledges." Many of these programs, however, "will fall short of addressing true systemic barriers to gender equality if they only propel white women ahead," she adds.
Author Ruchika Tulshyan offers some ideas on how corporations can identify barriers that women of color face:
Disaggregate pay data by gender and race.
Analyze employee sentiment data by race and gender.
Commit to funding and supporting employee resource groups (ERGs), particularly affinity groups for black employees.
Only embark on implicit bias or diversity training that takes an intersectional approach.
Analyze opportunities for women of color to progress — and ensure your targets/goals to improve gender representation also include racial representation.
"It is not enough for companies to just focus on the vague goal of 'advancing women' without making the effort to understand the unique challenges women of color face within the workplace. True diversity and inclusion can only be celebrated when all women experience equal access to opportunities to get equal pay and recognition for their work," writes Tulshyan.
Image: Samantha Sophia / Unsplash