Doris Duke Charitable Foundation Names Brandi Stewart its Arts Program's Program Officer
Doris Duke Charitable Foundation Names Brandi Stewart its Arts Program's Program Officer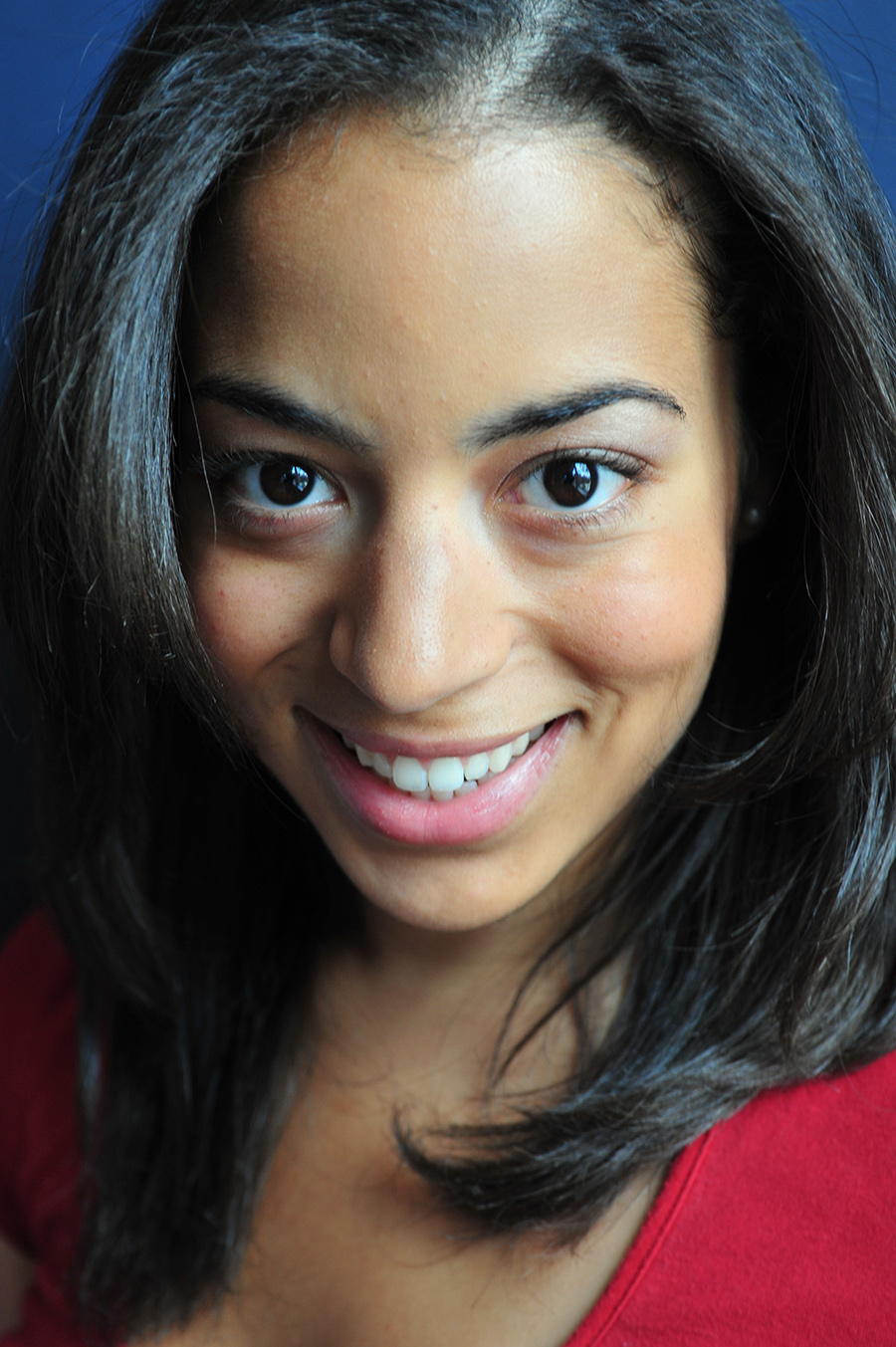 The Doris Duke Charitable Foundation welcomed Brandi Stewart as its new program officer for the Arts.
In an email to colleagues in the field, Maurine Knighton, program director for the Arts, pointed out Stewart's work over the past six years "has focused on managing grant portfolios and programs that strengthen the cultural sector across the country and elevate artists as thought leaders."
She comes to us from Bloomberg Philanthropies, where her position was split between program manager for the Arts and chief of staff. Brandi worked with the arts team to advance program strategy and implementation for a multi-million dollar grant portfolio. One of her main responsibilities was managing the Public Art Challenge, a national competition that supports mayors and artists working as partners to develop collaborative projects that address civic issues. The program's goal is to encourage city leaders to see artists as creative thinkers that can contribute new approaches to generating civic engagement around local challenges.
A native New Yorker, Brandi's interest in the arts is rooted in her background in ballet and modern dance. After training at the School of American Ballet, the Ailey School, and Dance Theatre of Harlem, she performed with the New York City-based modern company Alpha Omega Theatrical Dance Company.
Brandi graduated from Duke University with a Bachelor of Arts in English and African and African American Studies. She currently sits on the board of Dance/NYC, the advisory board of Duke Performances, and the board of DCL, Inc., a 60-year-old literary nonprofit started by her great great grandfather Dr. Aaron Moore that is focused on elevating the stories and achievements of the African American community.
Image provided by Doris Duke Charitable Foundation