Donor Collaborative Seeks to Scale Impact Investing
Donor Collaborative Seeks to Scale Impact Investing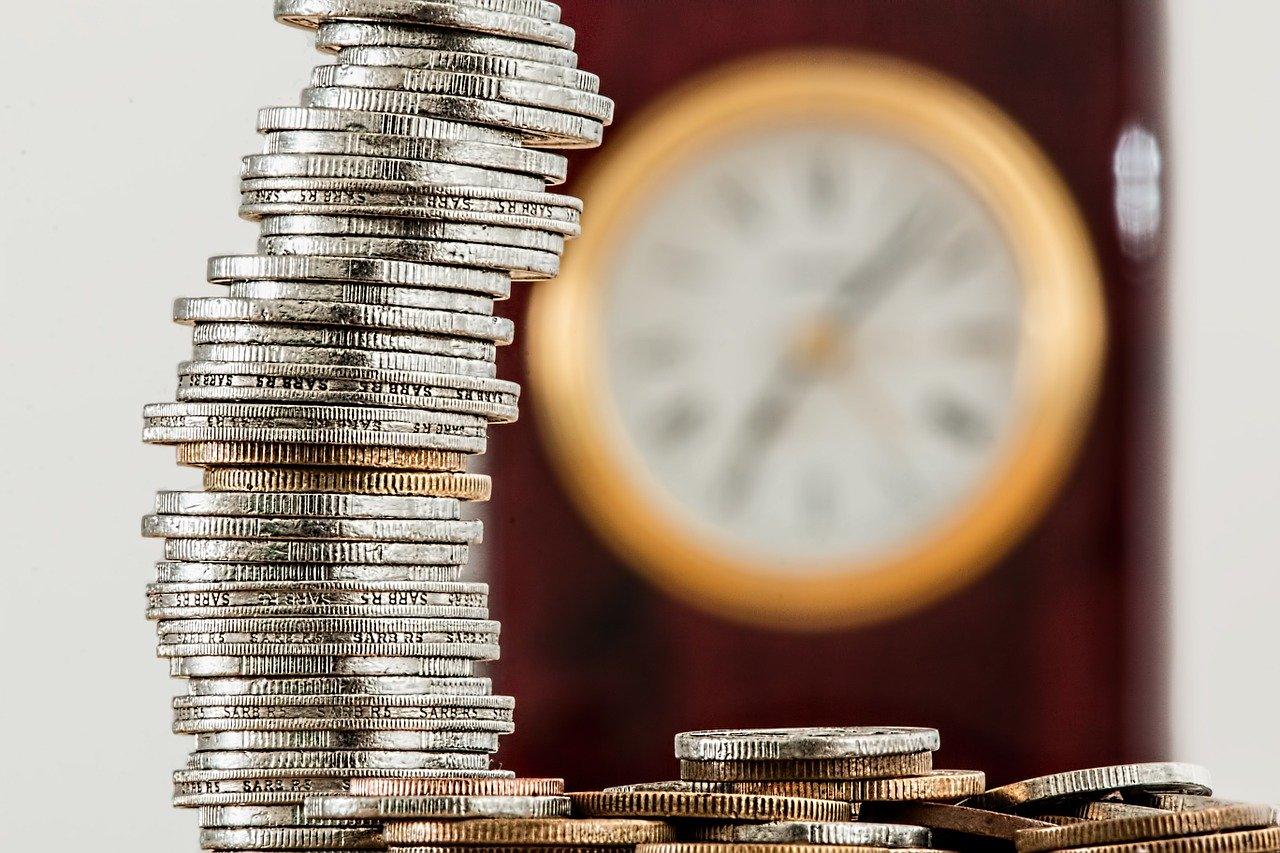 The Tipping Point Fund (TPF), a donor collaborative geared towards scaling impact investing, was recently announced by leaders from foundation and family office communities. With $12.5 million in initial funding, the TPF seeks "to make strategic grants to support the creation and development of critical market infrastructure that is necessary to maintain the continued growth and, the integrity, of the impact investing market."
The list of inaugural funders for the TPF includes:
Blue Haven Initiative
David and Lucile Packard Foundation
Ford Foundation
John D. and Catherine T. MacArthur Foundation
Omidyar Network
Rockefeller Brothers Fund
Surdna Foundation
The Rockefeller Foundation
Visa Foundation
According to the announcement, the first recipients of TPF grants will be announced in 2020.
Image: Steve Buissinne / Pixabay