Disruptive Philanthropy: A study analyzes Memphis Music Initiative's equity practice
Disruptive Philanthropy: A study analyzes Memphis Music Initiative's equity practice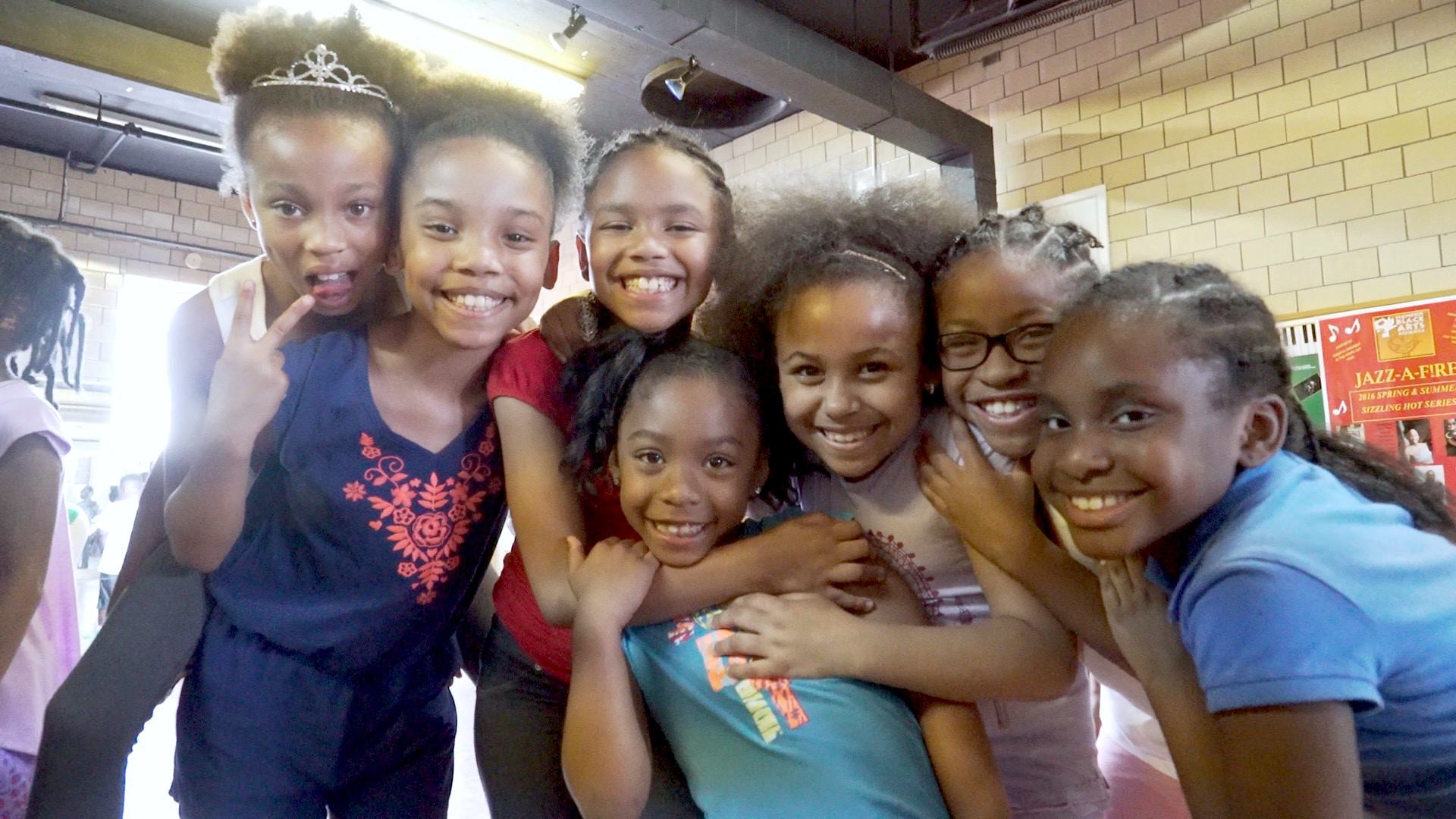 The Memphis Music Initiative (MMI), dedicated to broaden and strengthen existing music engagement offerings in and out of schools and supporting youth-centered, community-based music spaces, released a new study that looks at the landscape of equity in arts funding alongside patterns of exclusionary funding practices which all too regularly confront black and brown arts organizations.
In Memphis, like in other cities, black and brown youth have had declining access to high quality music engagement programs, according to the study. Towards the Future of Arts Philanthropy evaluates the funding and programmatic practices of MMI in the context of arts funding, arts education, youth development, and community empowerment to observe its effectiveness and provides strategies and their framework for others committed to equity, diversity, and inclusion in the arts.
The study undertakes a critical examination of arts philanthropy as it meets racialized communities. "A multitude of structural and institutional criteria impact the ability of racialized arts organizations to attract funding, especially transformative funds," notes the report in efforts to name the problem, to which actionable strategies are recommended.
The effects of race and place on access to funding and resources – which is coined as "philanthropic redlining" in the report – and the sustained commitment to combat this phenomenon through a proactive, and corrective, approach they call "disruptive philanthropy" are crucial aspects of MMI's analysis.
"MMI practices disruptive philanthropy, a conscious giving practice that reflects an awareness of how traditional philanthropic strategies exclude communities, organizations, and practitioners that do not meet certain privileged criteria, even if their inability to meet said criteria is a result of historical neglect," states the report. Additional data, ideas on MMI's practice, and questions that address the dynamics of race, space and place, among other concepts to transform philanthropy are included in the full study.
Image: Memphis Music Initiative Facebook page