Dance/NYC's Executive Director Transitions to the Ford Foundation
Dance/NYC's Executive Director Transitions to the Ford Foundation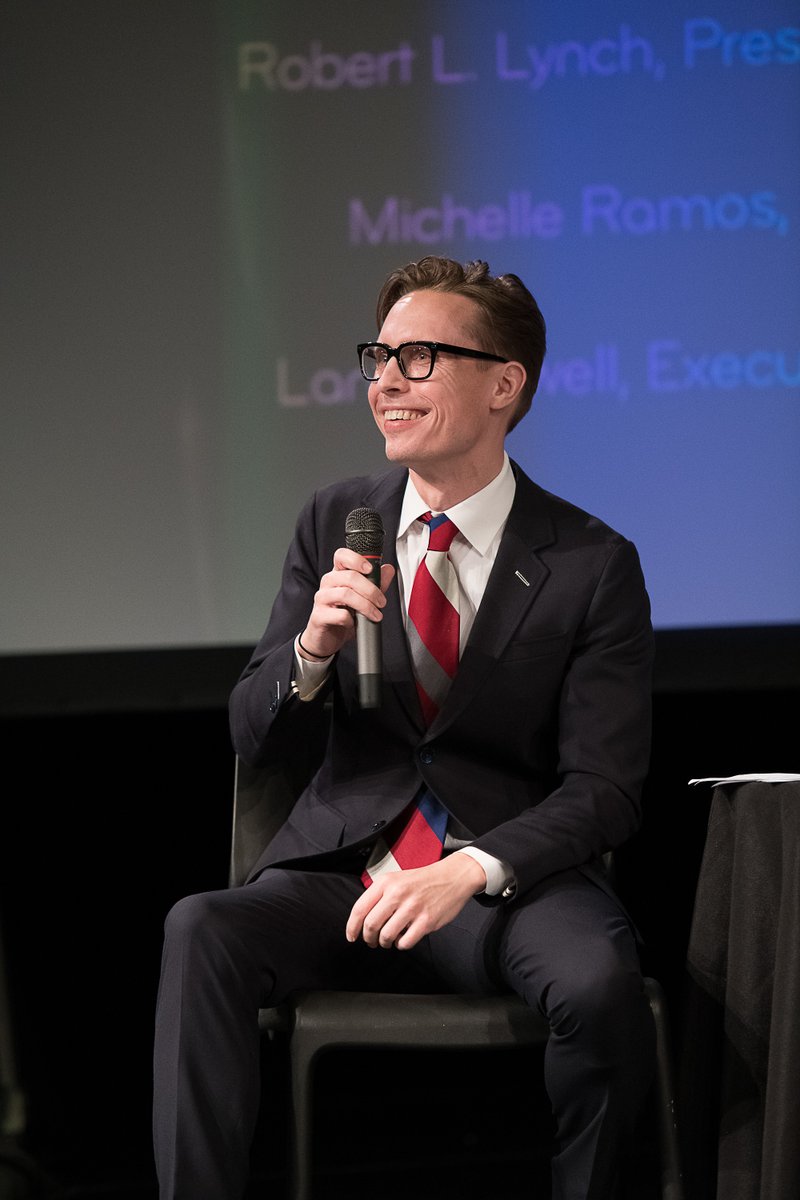 Lane Harwell, the executive director of Dance/NYC, will transition this summer from the organization to join the Ford Foundation as program officer, Creativity and Free Expression, where he will support the foundation's explorations of how the arts can contribute to fairer and more just societies, Dance/NYC announced.
Alejandra Duque Cifuentes, director of Programming and Justice Initiatives, and Milena Luna, manager of Operations and Grantmaking, will serve as acting co-executive directors while the Dance/NYC Board of Directors searches for new leadership.
Read the full announcement here.
Image: Dance/NYC Twitter