Culture, Art, and Organizing in the U.S. South, "the least well-funded region of the U.S."
Culture, Art, and Organizing in the U.S. South, "the least well-funded region of the U.S."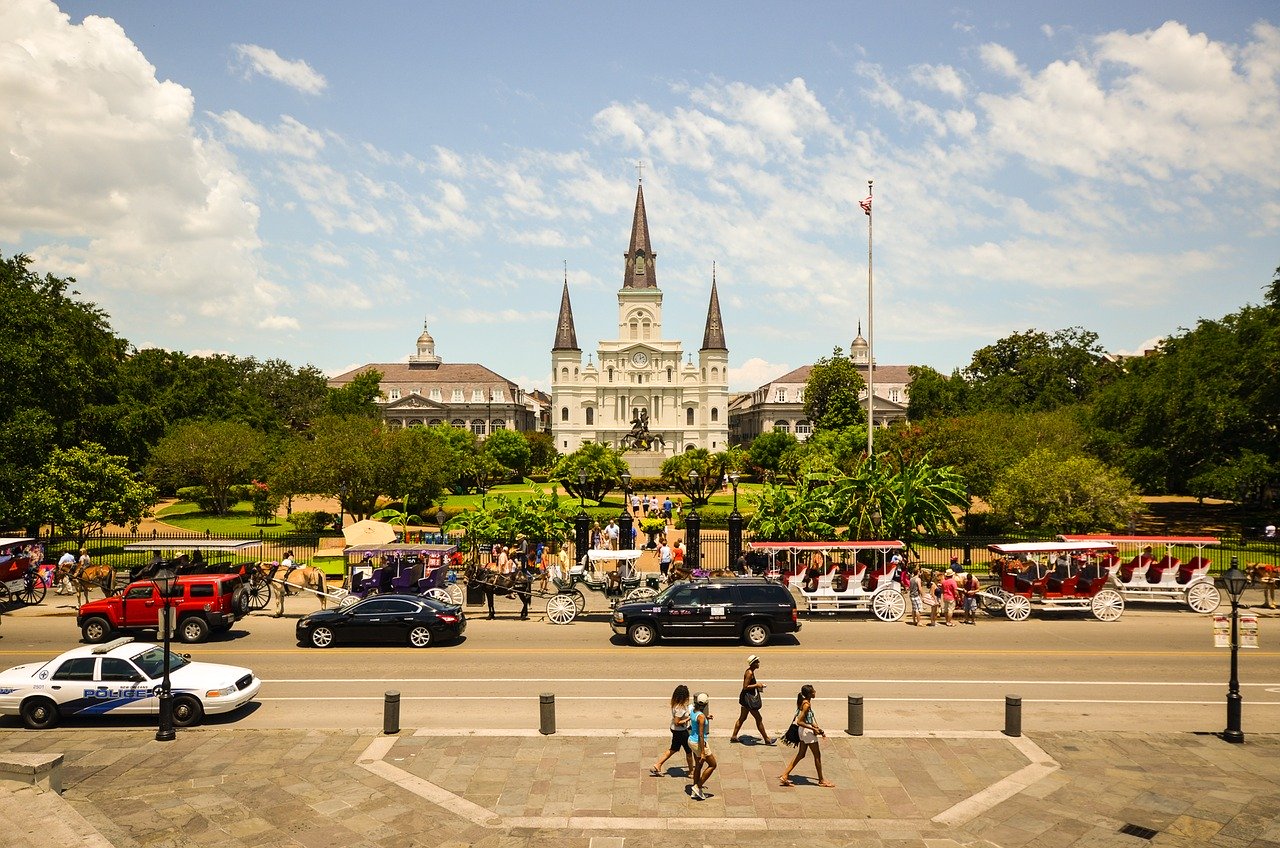 When the research started in 2017 for Freedom Maps: Activating legacies of culture, art, and organizing in the U.S. South, an upcoming report, the authors could not have imagined our current reality.
A reality shaped by "the eruption of the COVID-19 virus; its sudden upending of our communities' health, economic well-being, daily and social lives; the disruption to the practices of connection that define Southern life; and the blame that people outside of the region are placing on the South for the virus' repercussions within our region," they write.
In the executive summary's letter, the authors of the report, Maria Cherry Rangel, director of Strategic Initiatives at the Foundation for Louisiana, and Ron Ragin, independent cultural worker, say:
As the COVID-19 crisis grows and many institutions (in philanthropy and beyond) scramble to respond and begin to make decisions that will no doubt carry impact for years to come, we believe it is urgent to highlight the voices, practices, solutions, problem-solving genius, and existing efforts of grassroots communities and cultural workers throughout the South.
The authors explain the U.S. South "is the country's most populated region, yet it is also the most underfunded and overlooked."
Based on their findings, they offer the following guidance for foundations and other resourced institutions supporting arts and culture in the South:
Begin by listening
Do your homework and honor Southern histories and legacies of work
Consider community-driven philanthropic models
Resource existing community cultural institutions and acknowledge them as organizing spaces
Support the development of local artists and their work on their own terms
Make long-term capital investments in existing community assets and projects (beyond the arts)
Read the summary of the upcoming report here.
Image: USA-Reiseblogger / Pixabay