A Community Foundation Embraces Impact Investing
A Community Foundation Embraces Impact Investing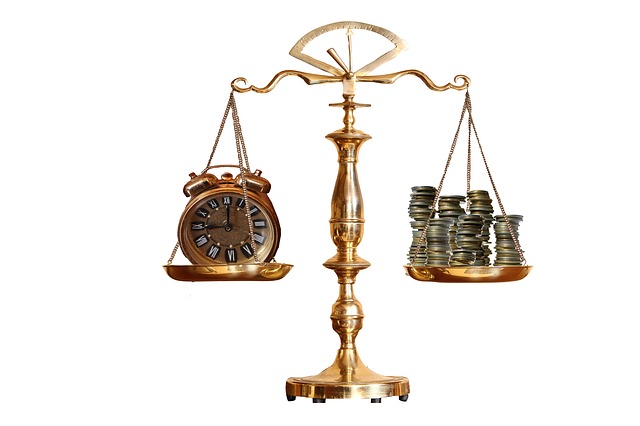 Place-Based Impact Investing is the name of the Coastal Community Foundation (CCF)'s initiative investing up to $3 million in regional projects focused on positive community outcomes.
"With its new investments, CFF is looking to get at least the same or better financial returns that it gets with traditional investments, so the funded ideas will need to generate some cash flow to repay the foundation," details an article in Inside Philanthropy.
CCF provided details of this initiative during its launch:
This investment strategy combines the traditional investment priority of earning financial returns with an intentional emphasis on social returns for our region. CCF is one of the few community foundations in the Southeast to employ a place-based impact initiative as part of our overall organizational strategic framework. CCF is launching the first investment portfolio under this new initiative with the intention to launch future portfolio investments.
Loans, loan guarantees, and/or equity investments for projects seeking between $50,000 and $600,000 in capital will be chosen from across the foundation's nine-county footprint.
According to CCF, selected projects will illustrate the promise of both social and financial returns, and preference will be given to projects focused on access to economic opportunity, education, and affordable places and inclusive spaces.
The projects selected for this initiative will be announced this summer.
Image: Pixabay / Monam