Collaborative Funding Effort Launches the Racial Equity in Philanthropy Fund
Collaborative Funding Effort Launches the Racial Equity in Philanthropy Fund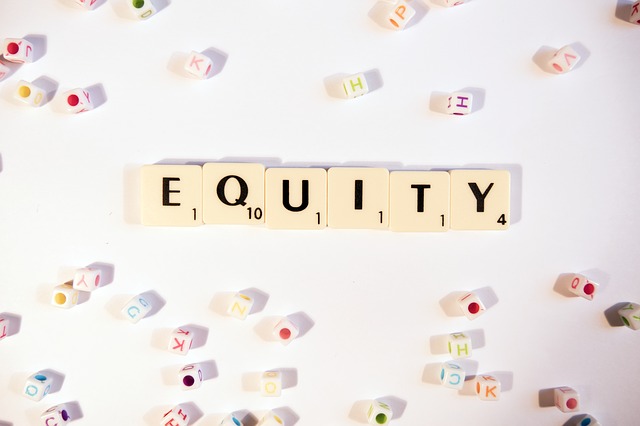 Borealis Philanthropy launched the Racial Equity in Philanthropy (REP) Fund, a funding effort of the W.K. Kellogg Foundation and the Ford Foundation. The inaugural round of grants totaling $14 million over three years will support 19 philanthropy-serving organizations committed to advancing racial equity within the sector through research, learning opportunities, and the dissemination of best practices, according to Philanthropy News Digest.
"Right now, the philanthropic sector is demonstrating a historic level of interest in racial equity, but to distribute funds more equitably in practice, institutions must change policies and priorities internally," said Marcus Walton, director of Racial Equity Initiatives at Borealis Philanthropy.
The REP Fund's grantees, according to the Borealis' website, will develop communication strategies around policy issues that disproportionately impact communities of color, and participate in convenings where they can learn from each other and explore approaches to amplify their collective impact.
Read the full announcement and the inaugural grantees list.
Image: Pixabay / Jonathan Rolande