Canadian Foundations' Call to Confront Inequality and Exclusion
Canadian Foundations' Call to Confront Inequality and Exclusion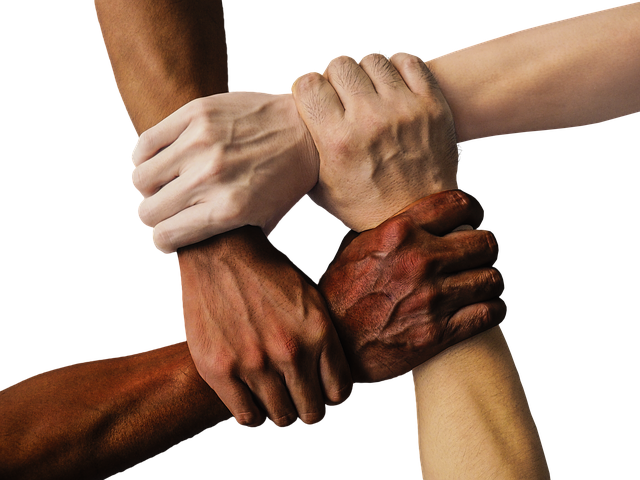 Not only in the United States these political times are divisive. But, as Hilary Pearson, president of Philanthropic Foundations Canada (PFC) says, "funders of civil society organizations can risk more to work with them to support experiments, pilots, new ways to figure out and test approaches and to reinforce inclusion and engagement."
In an article in Alliance and in light of PFC's upcoming conference, Pearson writes:
Can Canadian funders challenge themselves in a 'risky' way? Can we talk about failure, to ask self-critical questions, to discuss the big problems which we are uniquely positioned to work on? (...) These discussions are even more important because they signal to grantees, civil society leaders and leaders in the other sectors that private foundations are indeed willing to risk taking on the conditions of inequality and exclusion. The stakes are high. If funders can take these risks, we can play a significant role in building a less fearful and more engaged society.
Image: Pixabay / truthseeker08