California Governor Proposes $10 Million Increase in Arts Funding
California Governor Proposes $10 Million Increase in Arts Funding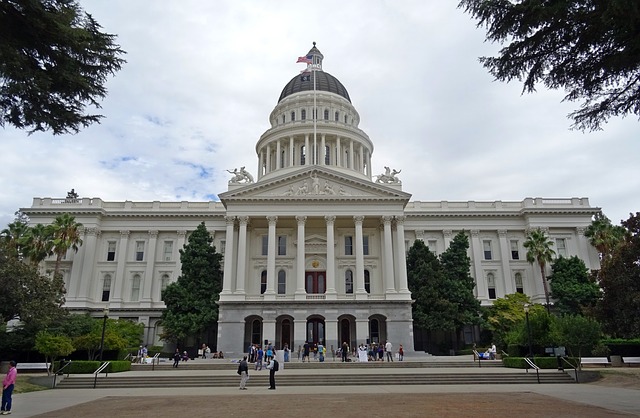 The Governor of California, Gavin Newsom, submitted last week a 2019-20 budget proposal to the Legislature that includes an ongoing $10 million increased general fund allocation for the California Arts Council, California's state arts agency.
California Arts Council Chair Nashormeh Lindo and Executive Director Anne Bown-Crawford issued the following joint statement responding to the proposal:
The California Arts Council is a leader in furthering key California values of innovation, creative expression, and community well-being. We are deeply grateful to Governor Newsom for immediately recognizing the critical role of the arts in creating opportunity, resilience, and a sense of belonging for all Californians, addressing the challenges facing Californians today. The ability to practice and demonstrate support of the arts, of culture, and creativity speaks to our common humanity at a time when our national civic conversation is so often focused on division.
Image: Pixabay/sarangib