Bringing Native Voices to Chicago's Field Museum
Bringing Native Voices to Chicago's Field Museum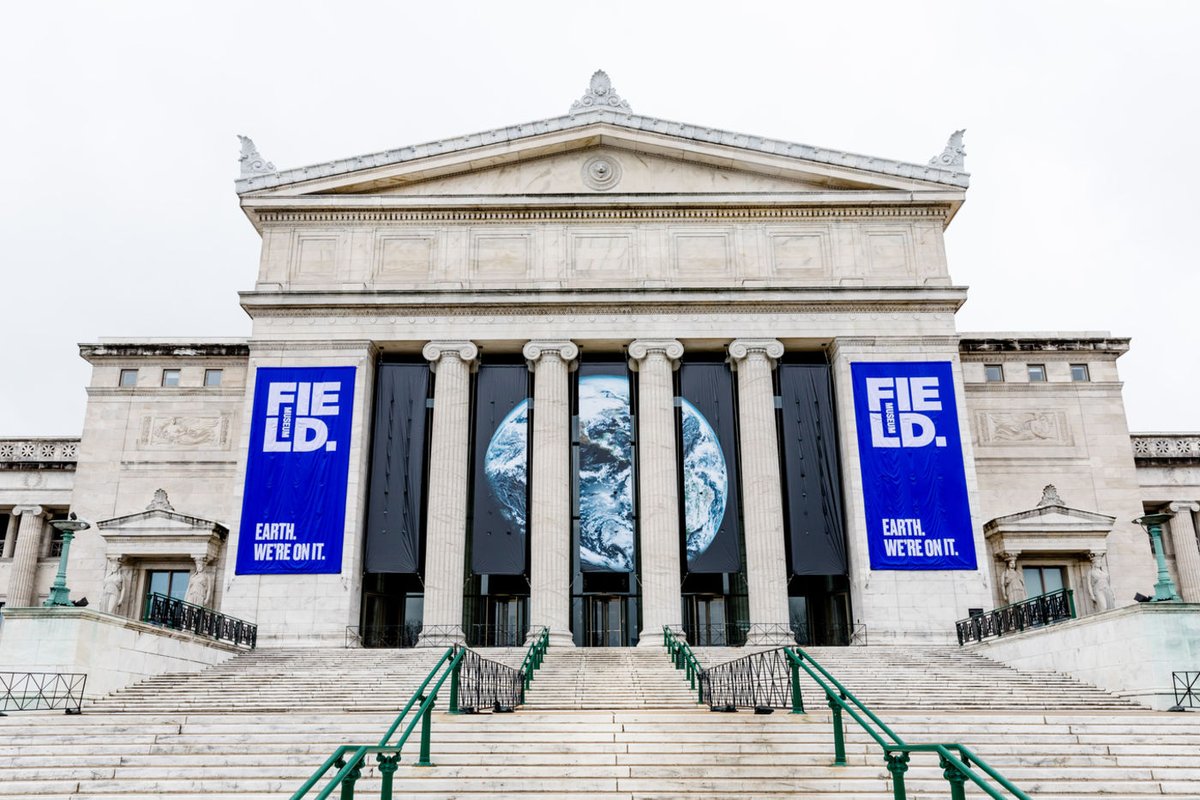 The Field Museum and Native American community partners are working together to renovate the museum's Native North American Hall, which has displays that have stood largely unchanged since the 1950s, announced the museum. The renovated hall, to open in late 2021, represents the museum's engagement with Chicago's Native community and better represent their stories.
The diverse team working on the exhibition includes "an advisory committee of scholars and museum professionals from across the country and from diverse tribes and nations," explained Jaap Hoogstraten, director of Exhibitions at the Field Museum.
In the museum's press release, Hoogstraten added:
A visitor who comes when the exhibition opens in fall 2021 could return a few years later to find new stories being told. The exhibits will always be co-curated by Native American scholars and community members, so visitors will encounter unique perspectives and learn from multiple knowledge streams about the history of Native Americans and contemporary concerns and ways of life.
The Chicago Tribune reported Richard Lariviere, Field president and CEO, said unveiled a new plaque in the museum's new outdoor northeast garden, richly planted with native species, that states: "The Field Museum resides on the traditional homelands of the Three Fires Confederacy: Ojibwe, Odawa, and Potawatomi. The area was also a site of trade, travel and healing for more than a dozen other native tribes."
According to the press release, Patty Loew, a member of the advisory committee who is of the Bad River Band of Lake Superior Ojibwe, said: "For too long, our histories have been interpreted though an outsider's lens. This renovation, in which indigenous people are participating, provides an important and long-overdue opportunity for us to tell our own stories."
For the full announcement, read here.
Image: Field Museum / Twitter