In Boards and Philanthropic Organizations, Equity Includes Age and Economic Status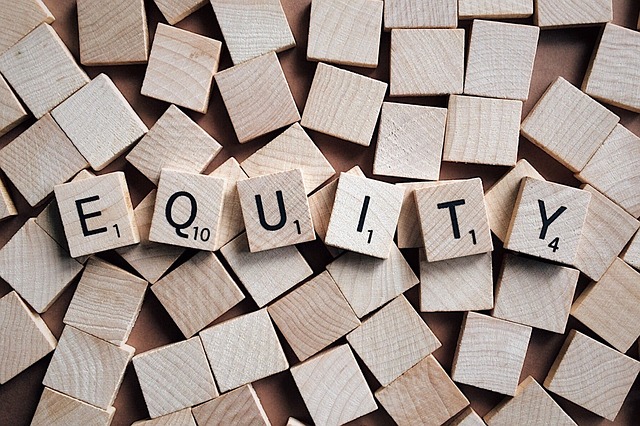 In addition to racial equity, the ongoing conversation about board diversity should consider age and socio-economic status, according to a recent post by Barry Hessenius, author of the nonprofit arts Barry's Blog.
Even though the philanthropic field is striving towards diversity and equity to improve the interactions with local communities, Hessenius argues that "in many ways our (cultural) organizations are elitist and governed by those with privilege."
When we seek to diversify our governance, our emphasis is on gender, ethnicity and sexual orientation: including more women, more people of color and LBGTQ (identities). Two areas seem to get short shift in those efforts: younger people and those of lesser socio-economic status. Indeed, our staffs increasingly reflect the communities in which we operate. But our boards do not.
Hessenius offers a critical lens through which the arts field can evaluate its commitments to diversifying and reflecting the communities it aims to represent, "Far too often, we do not consciously try to attract people who are not privileged, who may not have the highest level of community connections, who have not achieved higher levels of education, who are young. Is that smart?" He continues, making the case for intentional efforts to advance diversity and the endeavors to truly achieve inclusion and equity as standard practices in arts organizations:
We would be better off if some of our conservative and older white Boards, were balanced more with liberal, younger people and those of color, and our organizations that are peopled with a more representative ethnic, age, and wealth cohort were more balanced with conservatives and those with privilege. Otherwise, are we not just part of the problem that pits various tribes within society against each other? Are we not guilty of perpetuating the divide that today seems to grow ever wider and ever more entrenched?
As Eddie Torres, GIA president and CEO has said, Grantmakers in the Arts recognizes that our society is challenged to overcome a complex web of inequities – racism, sexism, homophobia, classism, and ableism among them. All of these forms of discrimination are powerful drivers of unequal individual and group outcomes. It is our belief that ALAANA (African, Latinx, Asian, Arab, and Native American) individuals, whose identities intersect with those of other "minority" social statuses, often experience compounded mistreatment that is amplified by the interaction of race.
"Equity is the fair treatment, access, opportunity, and advancement for all people, while at the same time striving to identify and eliminate barriers that have prevented the full participation of some groups. (...) Tackling equity issues requires an understanding of the root causes of outcome disparities within our society," states Grantmakers in the Arts' racial equity statement.
Image: Pixabay/Wokandapix