ArtPlace's Arts and Public Health Intersection
ArtPlace's Arts and Public Health Intersection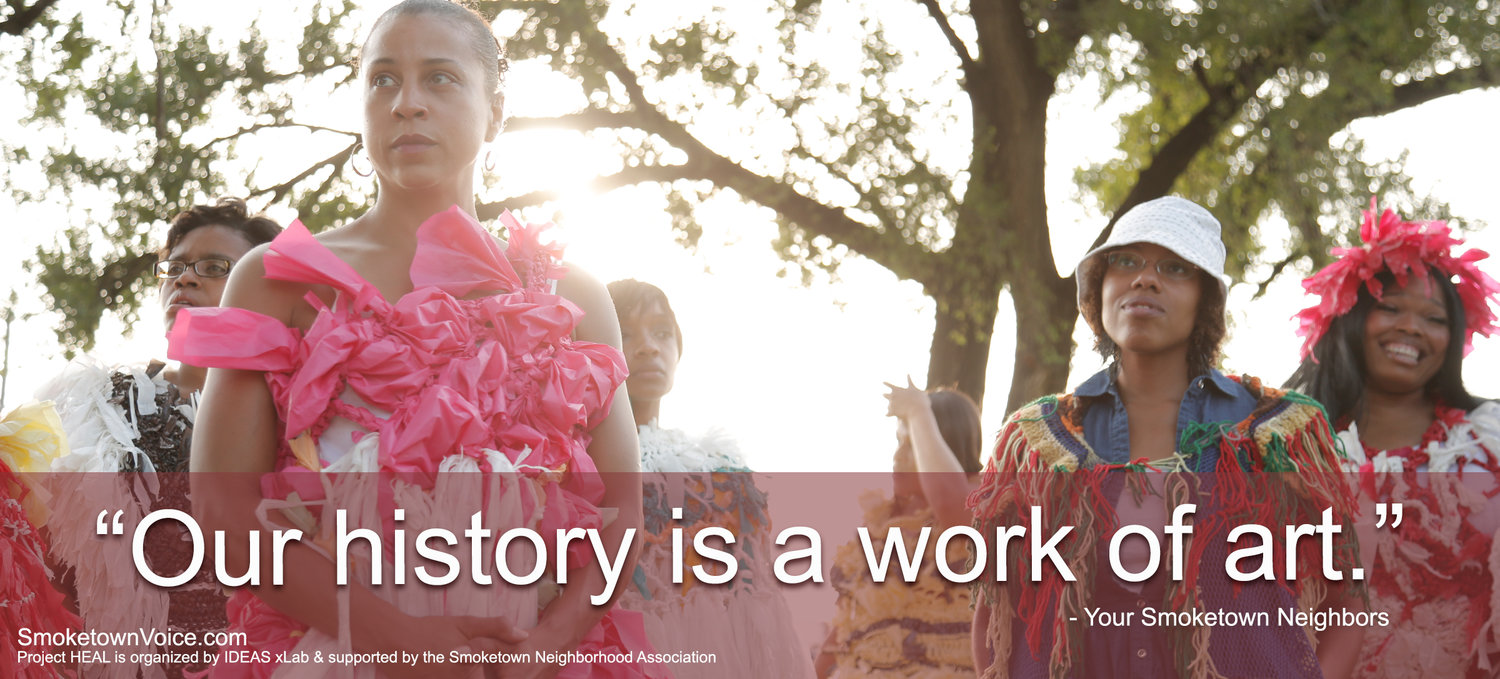 An article on the Federal Reserve Bank of San Francisco scans a research commissioned by ArtPlace America that had the goal of better understanding how arts and culture can help provide solutions to public health challenges that communities (especially low-income, immigrant, rural, indigenous, and communities of color) are facing across the United States.
According to the article penned by Jamie Hand, ArtPlace America, and Tasha Golden, University of Louisville School of Public Health and Information Sciences, the research identified several instances in which arts and cultural strategies are helping drive change in community health outcomes. The research pointed out to creative placemaking impact on mental health, including how arts and culture can reduce stigma; can help address trauma; can help address specific community mental health concerns; and can nurture cultural identity and social connection.
In the addressing trauma segment, the One Poem at a Time project, in the Smoketown neighborhood of Louisville, KY, appears as an example of how Project Heal (Health. Equity. Art. Learning) addressed community trauma by challenging the negative messages and images presented to residents in daily life.
"Our findings suggest that infusing community development with creativity and collaboration stimulates the potential for unique mental health benefits that warrant continued investment and exploration," wrote Hand and Golden in this article.
Image: One Poem at a Time project