Artists vs. "Toxic Donors"
Artists vs. "Toxic Donors"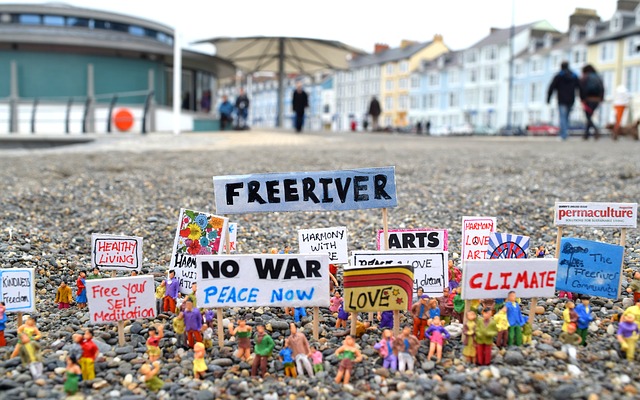 "As more and more cultural philanthropists face scrutiny over the sources of their wealth, the economic scaffolding supporting American museums is being tested, and artists are facing difficult questions about complicity in the system," details a recent article in Artsy.
The article details:
Should the art world have a truly comprehensive reckoning, it could drastically change how museums, galleries, and artists operate. As the linchpins of this ecosystem, the ones making the actual art, it's worth asking how far artists will go if it means impeding their own progress by denying sales to buyers they deem morally compromised, refusing to work with dealers who are not transparent about who is buying their work, and turning down shows at museums with problematic benefactors.
Conceptual artist Michael Rakowitz, who preemptively withdrew from the 2019 Whitney Biennial over Warren Kanders's (who later stepped down as vice chairman of the Whitney Museum's board) ties to weapons manufacturer Safariland, told Artsy he believes real change will come from establishing ethical funding for the arts.
"I don't see this as an issue of 'toxic donors,'" artist Andrea Fraser added, "but rather a systemic issue of philanthropic institutions and an art market that are almost entirely dependent on highly concentrated wealth and on enormous and devastating economic disparities."
Image: stuart hampton / Pixabay