Art as Treatment: Doctors May Soon Prescribe Dance, Music, and Other Art Forms
Art as Treatment: Doctors May Soon Prescribe Dance, Music, and Other Art Forms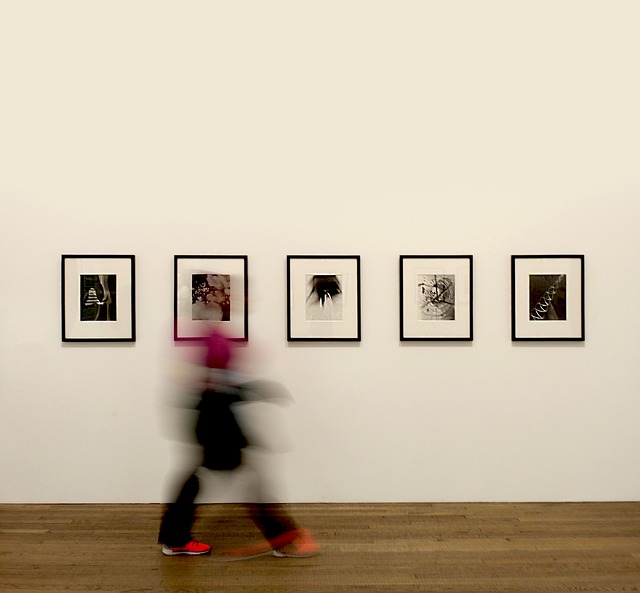 British Health Secretary Matt Hancock unveiled this month an initiative that may soon enable the country's doctors to prescribe therapeutic art- or hobby-based treatments for ailments ranging from dementia to psychosis, lung conditions, and mental health issues, reported Smithsonian Magazine.
The U.K. calls this strategy "social prescribing" and explains, for instance:
Engagement with the arts museums, and creative practice can help people become more connected. The Baring Foundation and Campaign to End Loneliness make a specific call for recognition and support for the role that arts can play in reducing loneliness.
Smithsonian writes "social prescribing" is intended to complement rather than replace more traditional forms of treatment and is projected to be employed across the U.K. by 2023.
Image: Pixabay / Tasos_Lekkas