Andy Warhol Foundation Supports Texas Organizations as Part of its Spring 2018 Grants
Andy Warhol Foundation Supports Texas Organizations as Part of its Spring 2018 Grants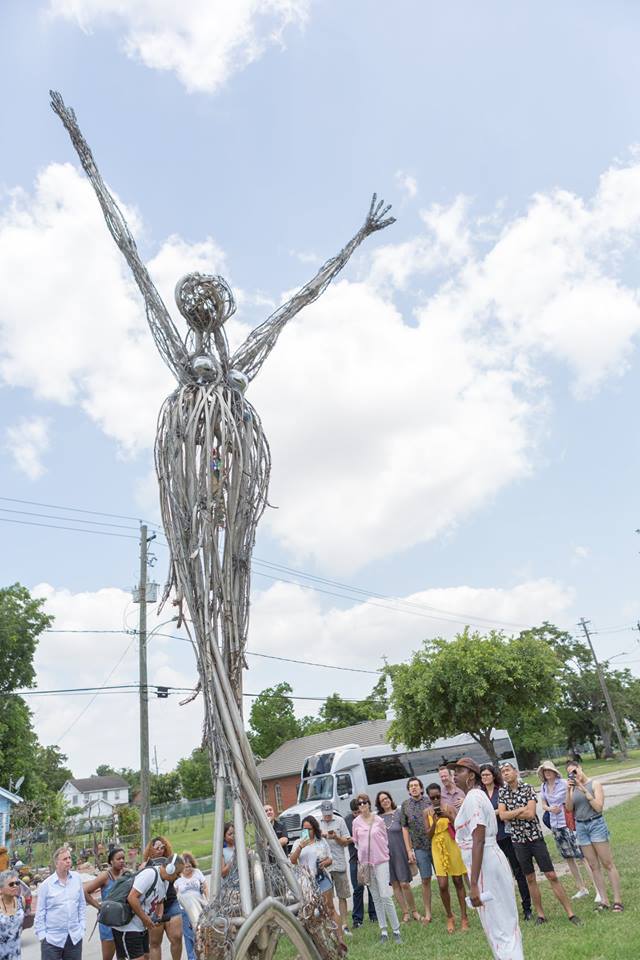 The Andy Warhol Foundation for the Visual Arts announced it will award $3.6 million to 42 cultural organizations as part of its spring 2018 grant cycle.
Three Texas arts organizations are among the grantees and as Glasstire reports, hurricane relief efforts are part of the foundation's giving:
The Warhol Foundation has been a friend to Texas and the South many times, most notably when it came through immediately with emergency funds after Hurricanes Katrina and Rita, working with local organizations to give grants to museums, art spaces, and individual artists affected by the storms.
Pamela Clapp, the foundation's former program director, had said that "in the immediate aftermath of the hurricanes, the foundation undertook an extensive evaluation to determine how best to respond to the needs of the arts community in the devastated areas."
According to Artforum, the funds of this grant cycle will support scholarly exhibitions, publications, and visual arts programming, including artist residencies and new commissions. The recipients were selected from an applicant pool of 224 nonprofit arts organizations.
Read the full announcement and list of recipients here.
Image: Project Row Houses, one of the grant recipients / Facebook