October Member Spotlight: Creatives Rebuild New York (CRNY)
October Member Spotlight: Creatives Rebuild New York (CRNY)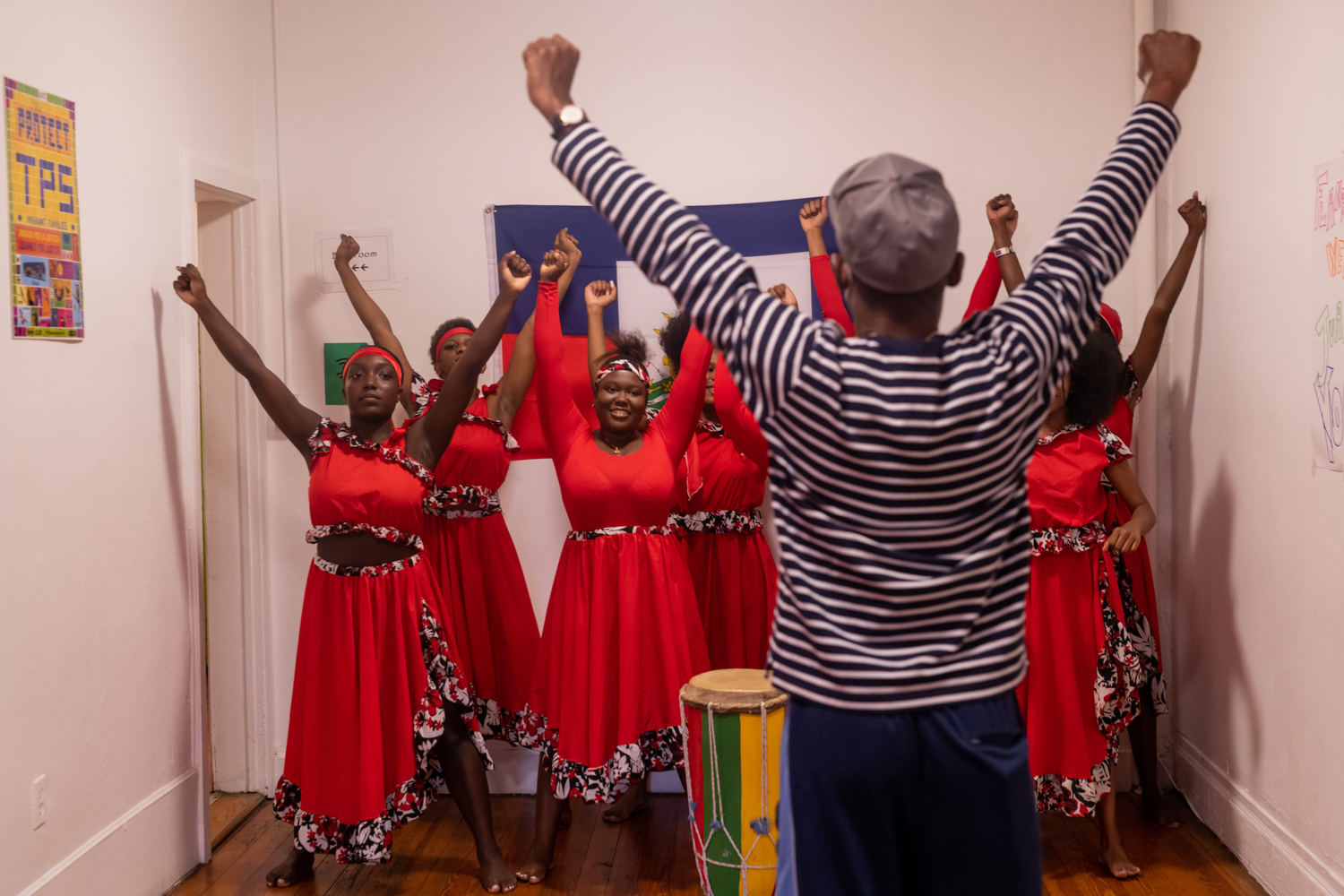 Creatives Rebuild New York, a GIA member since 2021, is a three year, $125 million investment in the financial stability of New York State Artists and the organizations that employ them. CRNY aims to catalyze systemic change in the arts and cultural economy, recognize the value of artists' contributions, and reshape society's understanding of artists as workers who are vital to the health of our communities. Simply put, CRNY believes that we must move beyond valuing the artistic product and begin to value the humanity of the artist. Artists need and deserve to be paid predictable and regular incomes, and local organizations likewise deserve support to employ artists within their communities.
To that end, CRNY has supported artists and community based organizations in two ways: Guaranteed Income for Artists, providing 2,400 artists with no strings, $1,000 monthly payments for 18 consecutive months; and our Artist Employment Program, supporting artists, culture bearers, and culture makers with $65,000/year salaries and benefits for two years in partnership with community based organizations across New York State. These 2,700 artists represent a diverse array of artistic and cultural practices ranging from the performing and visual arts to oral traditions, craft, literature, and social practice and myriad approaches to collaboration.
We have also launched an ambitious data collection initiative, A Portrait of New York State Artists, to develop key research and advocacy tools. We look forward to announcing the details of our Guaranteed Income for Artists work in late October, and we encourage you to learn more about our Artist Employment Program.
You can also visit the Creatives Rebuild New York photo gallery on GIA's Photo Credits page