Member Spotlight: San Antonio Area Foundation
Member Spotlight: San Antonio Area Foundation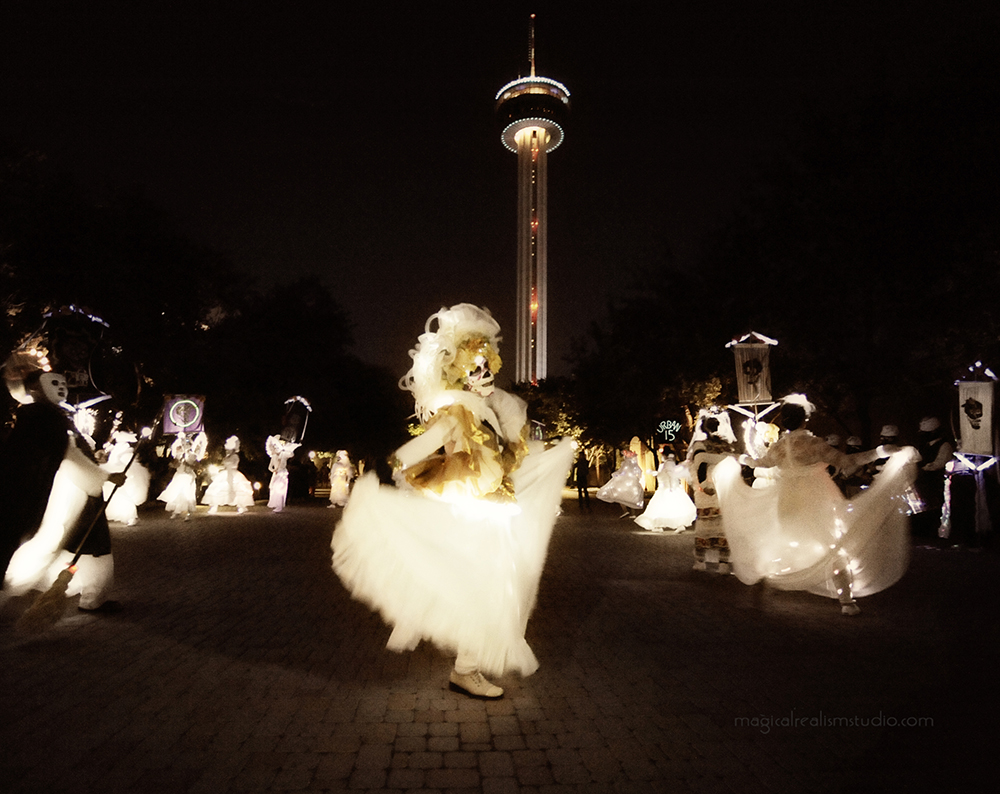 The San Antonio Area Foundation is a community foundation serving the region through grants, programs, scholarships and training aimed at closing the opportunity gap for San Antonio area residents. They are committed to trust-based philanthropy and to advancing racial equity, bringing together people, organizations, and resources to address key issues affecting diverse communities ranging from San Antonio's densely populated urban neighborhoods — the largest Latinx-majority city in the United States — to surrounding rural areas.
Cultural Vibrancy is one of four core impact areas, supporting organizations that ensure access to arts and cultural programming; reflect the diverse cultures of the greater San Antonio area; and promote the value of arts and culture through arts education, advocacy, and the integration of arts and culture across sectors through innovative collaboration.
The Area Foundation provides multi-year general operating grants and has played a key role in supporting San Antonio's arts and cultural non-profits during the pandemic, including a COVID-19 Response fund — created by the Area Foundation with multiple partners in Spring 2020, awarding over $6.3 million in grant funds including grants to 18 cultural organizations — and a targeted Recovery Fund for the Arts in 2021, awarding grants to 34 cultural non-profits.
The Area Foundation supports organizations that provide direct grants and residency opportunities for San Antonio-based artists. In 2021, the Area Foundation launched the Youth Leadership Development Artist Fellowship awarding $30,000 to each artist, along with $10,000 for the non-profit partner resulting in collaborative programs that support students' access to career pathways in the arts, mental health, and civic engagement. The Area Foundation continues to support artists engaged in San Antonio communities through a new partnership with Artists at Work, rolling out in Fall 2022.
You can also visit the San Antonio Area Foundation photo gallery on GIA's Photo Credits page.
Image: courtesy Urban-15 Group