March Member Spotlight: The Dramatists Guild Foundation
March Member Spotlight: The Dramatists Guild Foundation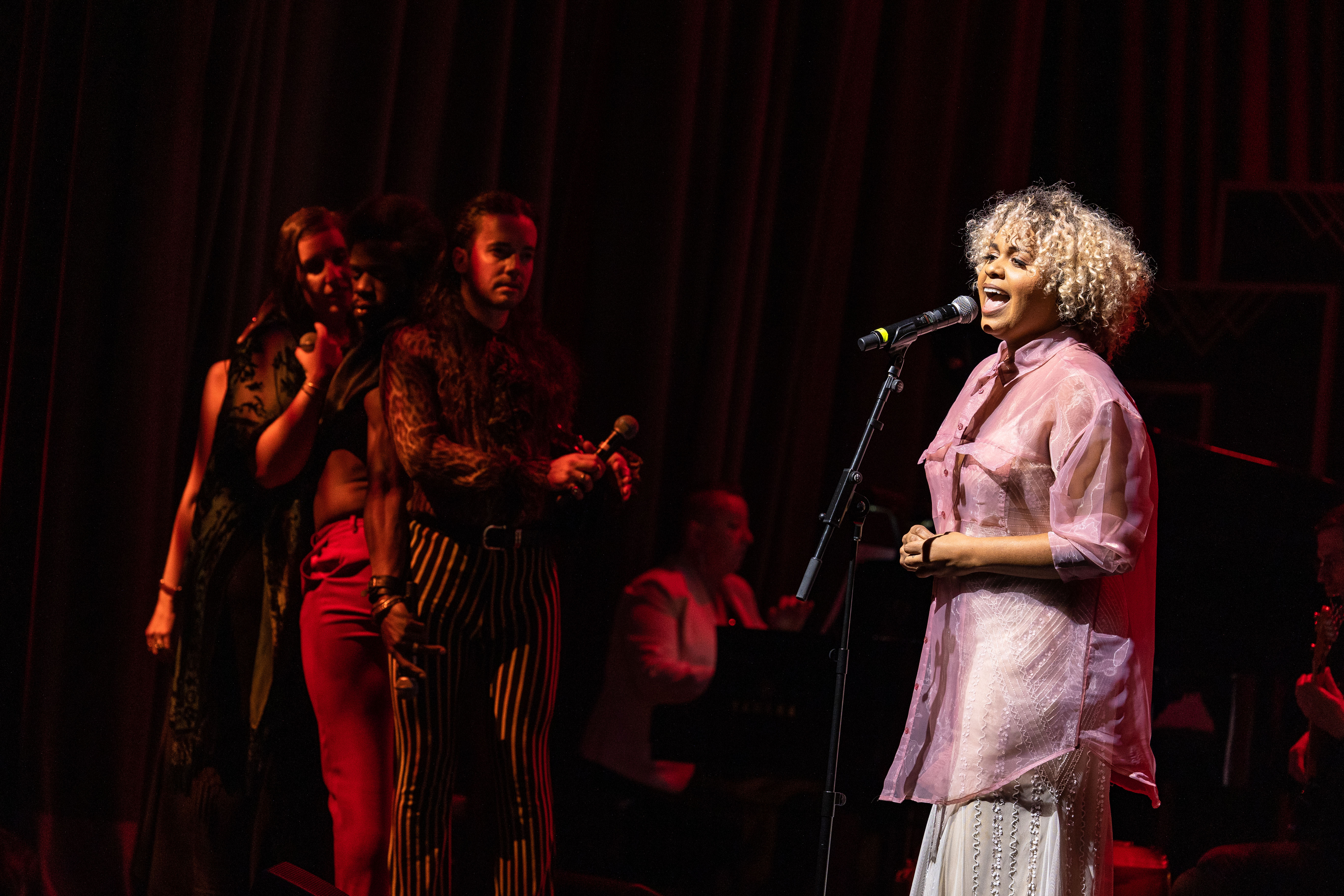 The Dramatists Guild Foundation (DGF) works in service to writers for the stage, understanding that it is vital to support writers at all stages of their careers so that they can focus on what they do best – creating new stories for the stage. DGF gives this support through ever-evolving grants and resource programs to meet writers' needs amongst the ebbs and flows of the theatre industry.
The grants program provides immediate financial assistance to individual playwrights, composers, lyricists, and librettists through granting to support needs of everything from rent relief to family care to unexpected medical bills. DGF also provides immediate disaster relief grants to response to recent weather devastation in Puerto Rico, Texas, and Florida. DGF's resource programs provide educational workshops, opportunities to be write alongside Award-winning dramatists, and free rehearsal space in New York City. These programs help alleviate financial barriers to the developmental process of writing a theatrical work and presenting it on a stage.
DGF is committed to trust-based philanthropy, opening communication with beneficiaries and responding directly to their needs. More information on DGF's grants, programs and work within the theater industry can be found by visiting DGF.org.
You can also visit the The Dramatists Guild Foundation photo gallery on GIA's Photo Credits page