Narrative Change Twitter Chat: Putting theory into practice with the community
Grantmakers in the Arts is a community of practice with a shared vision of investing arts and culture as strategy for social change. One of the major issues we are exploring is dominant and/or mainstream narratives that continue to live on and perpetuate racialized practices and outcomes. With a system that is not broken, but rather structured intentionally to foster inequitable and unjust outcomes, the need for narrative change is more urgent now than ever. "Humans," Ella Saltmarshe writes, "have always used stories to make sense out of our chaotic world." Narrative change "frequently involves collaboration across difference, bringing together actors with very different positions to re-envision the goals of a system and to change it."
Join us for a Twitter Chat on August 8, 2019 at 2pm EDT/11am PDT featuring Saint Paul and Minnesota Foundations, Individuals with Dreams, Living Cities, and Ella Saltmarshe. We will continue to elevate the importance of narrative change among arts and culture funders on maintaining, interrupting, and re-imagining systems. Be sure to follow @GIArts on Twitter for the conversation using the hashtags #GIANarrativeChange and #GIArts!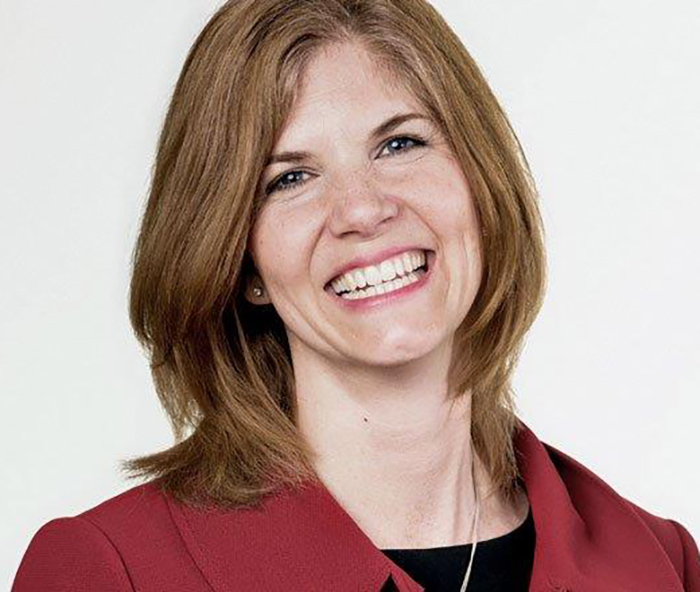 Julie Bosland, associate director for Public Sector Innovation at Living Cities, works to promote racial economic justice by helping city leaders foster inclusive economic growth and working with Living Cities members – 18 major foundations and financial institutions – to shift corporate narratives about racial equity. Prior to Living Cities, Bosland worked to catalyze economic security and upward mobility at ThinkShift, an initiative of the DeBruce Foundation, and spent more than a decade at the National League of Cities (NLC), both in the Institute for Youth, Education and Families and as the founding director of NLC University. Committed to public service, she also served in the Mayor's Office in Philadelphia, the U.S. Department of Health and Human Services, and the White House Domestic Policy Council. Bosland earned her bachelor's degree from Swarthmore College and her master's in public affairs from Princeton University's Woodrow Wilson School, and spent a year in India studying methods of empowerment within the caste system as a Watson Fellow.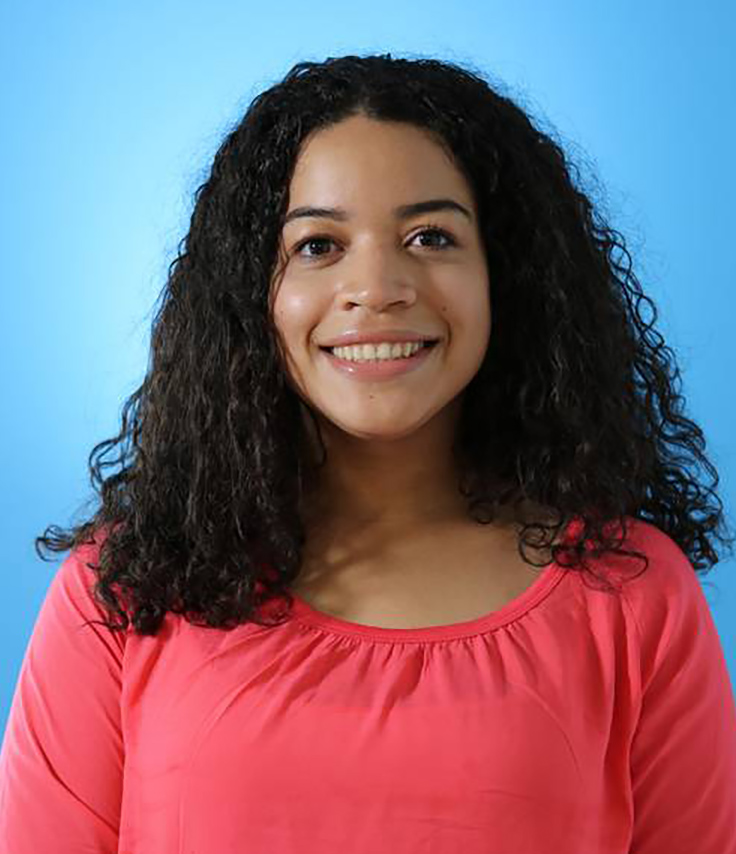 Joanna Carrasco supports Living Cities' work related to racial equity and inclusion, and corporate communications. She is passionate about furthering Living Cities' mission of closing income and wealth gaps for people of color. Prior to her position at Living Cities, Carrasco worked alongside Penn State's Office of the Vice Provost for Educational Equity to promote diversity offerings and educate the community on faculty diversity at the university. She also worked with the Office of Multicultural Outreach to improve their reach to the prospective Latine student population. In the future, she hopes to dedicate her work to aiding marginalized people and working against the institutional oppressions they face. She is a recent graduate of the Pennsylvania State University.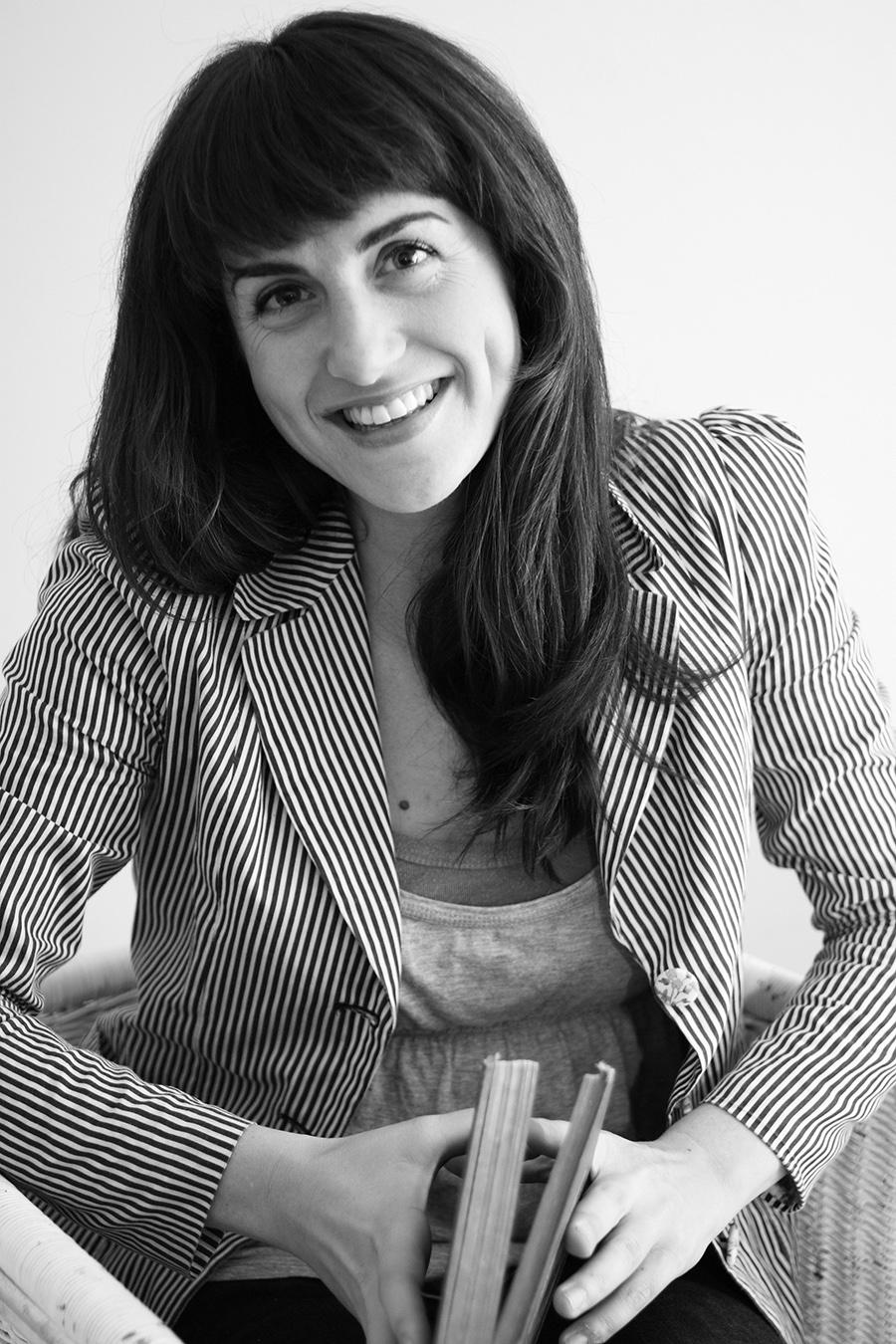 Ella Saltmarshe
writes drama for stage and screen and is represented by The Agency. She co-founded
The Point People
, which works on systems change across sectors;
The Comms Lab
, a systems change lab focused on the creative industries; and a range of creative campaigning initiatives, including
The Long Time Project
and SHEvotes. Her work on creativity and innovation has been published in
The Guardian
,
Fast Company
,
The Financial Times
,
Creative Review
, and
i-D Magazine
. For a flavor of Saltmarshe's work, see her SSIR article
Using Story to Change Systems
.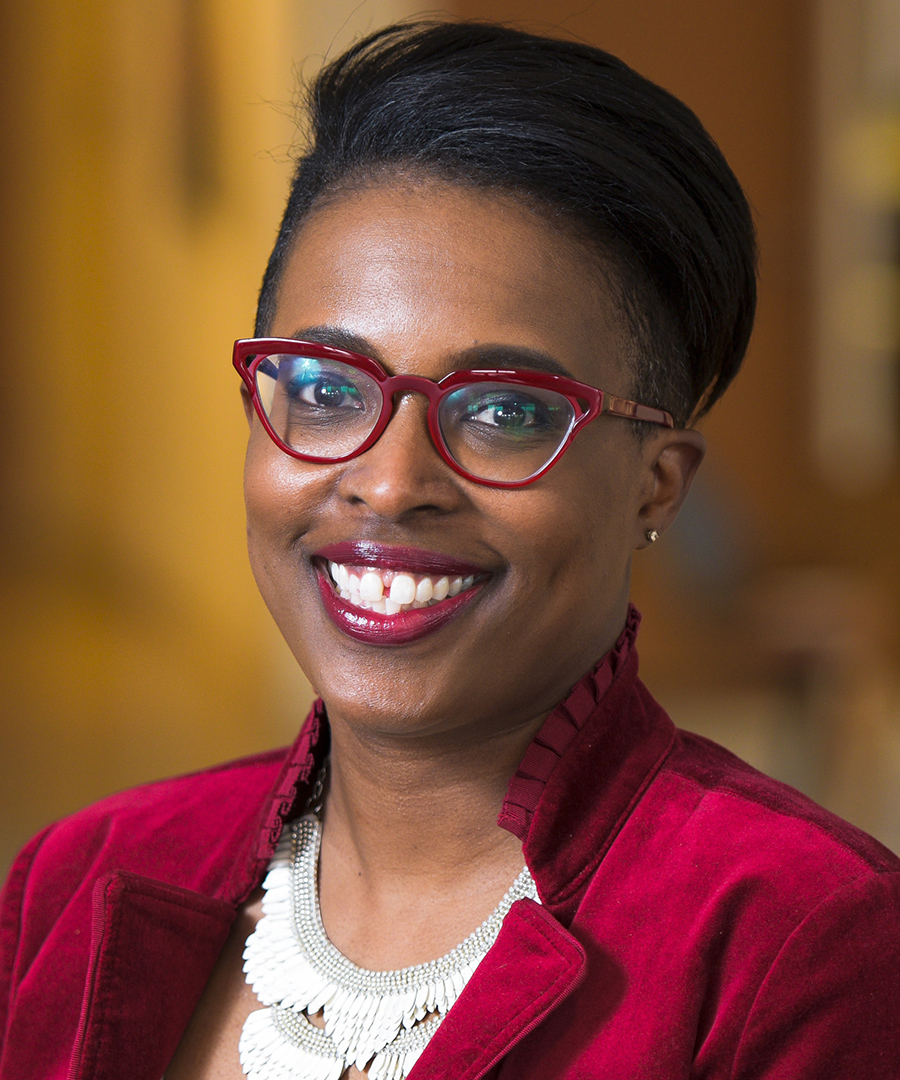 Nadege Souvenir serves as vice president of Operations and Learning for the Saint Paul & Minnesota Foundations. In her role, she oversees Grants Administration, Human Resources, and IT. Souvenir is responsible for the Foundation's learning and evaluation efforts, including East Metro Pulse, a community vitality survey and report of life in Dakota, Ramsey and Washington counties, which she launched in 2016. Souvenir also leads some of the Foundation's initiatives around narrative change and equity, including the Foundations' Truth, Racial Healing and Transformation efforts. Souvenir joined the Foundations in 2016. She has a background in dance, arts administration and law, working most recently as an attorney at Dorsey & Whitney LLP. Souvenir earned a bachelor's in Communication Studies and a bachelor's in Liberal Studies with an emphasis in dance from Iowa State University; a master's degree in arts administration from St. Mary's University; and a J.D. from Hamline University School of Law.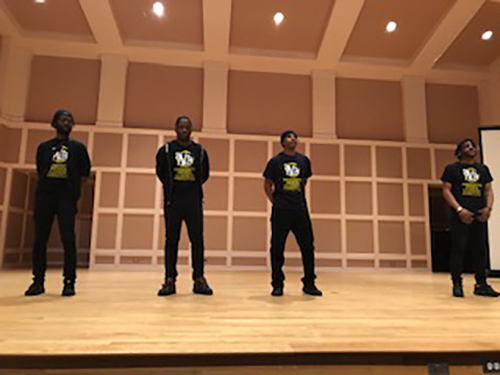 Individuals with Dreams (IWD) connect individuals to their dreams by mentoring and teaching entrepreneurship. Striving to uplift the community through creative expression and outreach, our goal is to create a brighter future for the inner-city youth by establishing economic growth in our urban neighborhoods and changing the mindsets of the next generation. IWD is a family, a movement, and together, we will turn our dreams into a reality. In 2019 IWD launched N4: It's Our Story to Tell, a social media and community campaign to change the narrative about black youth and young men in St. Paul, Minnesota. The campaign was part of the New Narrative Project, funded by the Saint Paul and Minnesota Foundations and the Kellogg Foundation.