2019 GIA Conference: Registration Begins Next Week
Registration for the 2019 GIA Conference: Cultural Intersections in Denver, Colorado opens next Tuesday, June 25. The vibrancy of Denver's cultural community is visible throughout its street art, the independent music scene, community theater, musical classrooms, a deep spoken word tradition, and eclectic arts districts, and we look forward to exploring it with you. This year's conference will be held Sunday, October 13 through Wednesday, October 16, featuring over 40 sessions as well as inspiring keynote presentations and performances. All GIA members are eligible for discounted conference registration. Be sure to take advantage of the early bird rate.
Visit the conference website
for updates throughout the registration period.
From the GIA Archive
As we look into arts education in our upcoming webinar, we revisit the Fall 2001 Vol 12 No. 3 of the GIA
Reader
and read "The Role of the Arts in Educating the Whole Child," a piece by Kathleen Cerveny that highlights some of Elliot W. Eisner's remarks in a Cleveland presentation on how serious study and practice of an artistic discipline is the most effective way for children to learn, among other things, how to perceive and explore relationships.
Read the piece here
.
Next Week: "Creating a State Data Culture to Inform Investments in Arts Education" webinar
Join a webinar to examine a collaboration between the National Endowment for the Arts and Education Commission of the States to build states' capacity to report on the arts education data they collect. The webinar will focus on the current climate for such work in states, strategies and tools for supporting state-level data efforts, and the value of incorporating arts education data into broader efforts to promote a culture of information in states.
Hear from Ayanna Hudson, director of Arts Education at National Endowment for the Arts, and Claus von Zastrow, principal of Education Commission of the States, next Tuesday, June 25, as they discuss how this work complements and reinforces ongoing efforts to track arts education data at the state level. This webinar is brought to you by the National Endowment for the Arts and Education Commission of the States, in association with Grantmakers for Education, and Grantmakers in the Arts.
Details and registration here
.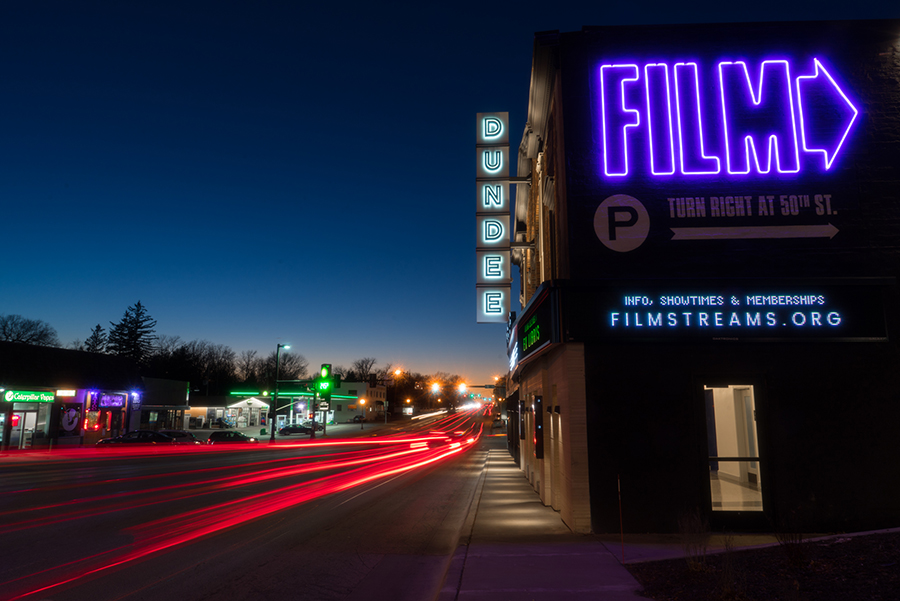 A grassroots initiative designed to support small local organizations and block associations was recently launched by Bronx Council on the Arts to increase attendance to the neighborhood's block parties and single block festivals…
In a recent article that tackles gentrification and creative placemaking, Next City features three programs that, as James A. Anderson writes, activate community networks and help artists and residents lay down economic roots…
A blog post in Alliance magazine makes the case for investing in community-owned solutions and "pursue a paradigm shift to match peoples' climate actions in the philanthropy sector"…
South Arts launched a program that seeks to provide significant support to projects that harness the power of "Arts &…"…