IDEA LAB
The IDEA LAB starts the conference day with thought-provoking inspiration – an opportunity to hear directly from those creating the work and in the community. Each IDEA LAB will be hosted by George Jacobsen (William Davidson Foundation) and will feature three presentations by innovative artists and thought leaders who continue to break barriers and challenge the norm.
George Jacobsen
George Jacobsen is senior program officer for cultural and civic vitality at the William Davidson Foundation. He joined the foundation in January 2017 and manages investments in cultural institutions and gathering places that enhance the lives of Southeast Michigan residents; attract new visitors, families, and businesses; and help define Detroit and the state's identity beyond its borders. He previously worked for The Kresge Foundation, supporting its efforts to reposition Detroit as a model for urban revitalization. As a member of Kresge's Detroit Program team, Jacobsen managed its local arts and culture portfolio, including its investments in individual artists, and led the development of a multiyear grant initiative to support transformational neighborhood-based projects across the city. He has a master's degree in urban planning from Wayne State University in Detroit and a bachelor's degree in interdisciplinary studies in social science from Michigan State University. He currently serves on his local planning commission as well as the Detroit Creative Corridor Center's City of Design stewardship board.
SUNDAY, OCTOBER 29
Taylor Renee Aldridge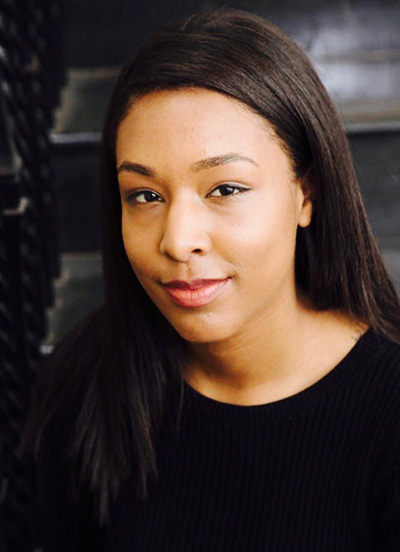 Taylor Renee Aldridge is a Detroit-based writer and curator and is currently the assistant curator of contemporary art at the Detroit Institute of Arts. In 2015 she co-founded ARTS.BLACK, a journal of art criticism from Black perspectives. Aldridge is the 2016 recipient of The Andy Warhol Foundation Creative Capital Arts Writers Grant for short form writing. She received her MLA from Harvard University with a concentration in museum studies and a BA from Howard University with a concentration in art history. Taylor has worked at the Ethelbert Cooper Gallery of African & African American Art (Harvard University), and has been awarded the Goldman Sachs Junior Fellowship at The National Museum of American History (Smithsonian Institution). She has written for Detroit MetroTimes, ARTNews, Contemporary And, SFMoMA's Open Space, and Hyperallergic.
Jenny Lee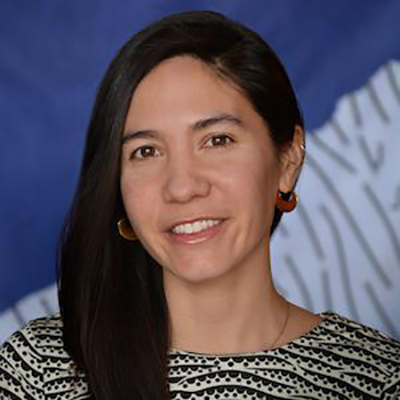 Jenny Lee is the executive director of Allied Media Projects, a Detroit-based organization that cultivates media arts strategies for a more just, creative, and collaborative world. Since 2006, she has led the growth and evolution of the organization in its dual role as a hub for national networks of creative social justice practitioners and as a deeply-rooted resource for Detroit artists and activists. She honed the theory and practice of media-based organizing that is at the core of AMP's work — an approach to social change that relies on deep listening, honoring complexity, iteration, and facilitative leadership. She is a mom, a dancer, and a motorcycle rider.
Bryce Detroit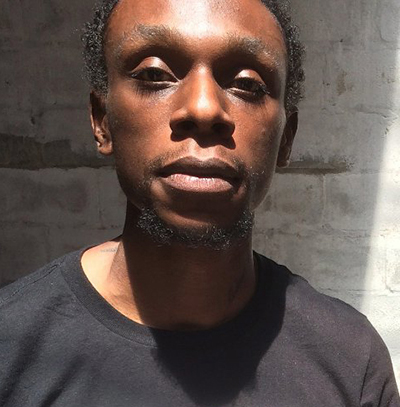 Bryce Detroit is an award-winning music producer, composer, performer, and curator. As the pioneer of Entertainment Justice and founder of Detroit Recordings Company, he uses entertainment arts to promote new Afrikan and indigenous legacies, cultural literacy, new music economies, and emergent media-based organizing strategies. As a founder of Detroit Afrikan Music Institution, he led music curation for "Out of Site," a 10,000 square foot UNESCO City of Design exhibition for the 10th Saint Etienne International Design Biennale. As co-founder of Oakland North End (ONE) Mile Project, he produced the Mothership Launch: Legacy of Funk concert with funk luminary Carl 'Butch' Small, bringing together four generations of Parliament-Funkadelic alumni. A prominent community advocate, Bryce Detroit serves as culture & relations director of Center for Community Based Enterprises (C2BE), and co-founder of Detroit Community Wealth Fund. As a media-based organizer, he is a founding member of Detroit Resists, Oakland Avenue Artists Coalition, and Detroit Future Youth Network.
MONDAY, OCTOBER 30
Erik Howard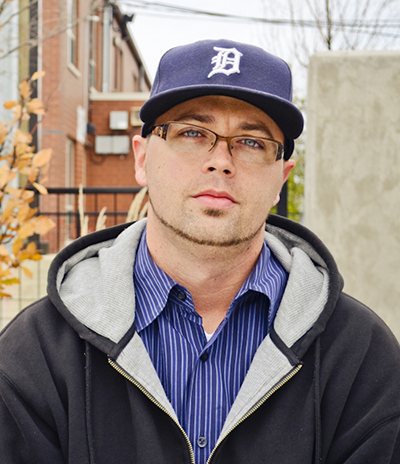 Erik Howard is a photographer and co-founder of Expressions and Young Nation in southwest Detroit. Young Nation is a nonprofit in southwest Detroit that supports youth and community development through cultural and educational initiatives. Young Nation provides programming; conducts outreach to engage and connect youth and adults; facilitates participatory design processes of programs and spaces; and curates and shares community-driven narratives through verbal, oral, and visual mediums. Its core programs, The Alley Project (TAP) and Inside Southwest Detroit (iSWD), use participatory approaches that leverage the tools of art and culture to promote social justice, resident voice, and community development.

Through his work at Young Nation and in the community, Howard combines his passion for youth and community development with his love of photography. He uses group activities such as lowriding and street art as mentoring tools to reach out in the community of southwest Detroit.
ill Weaver and Linda Campbell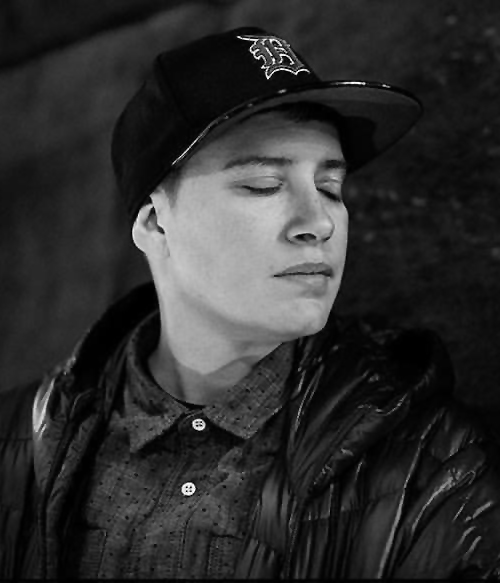 Invincible/ill Weaver is a Detroit-based lyricist, performance artist, and community organizer. They co-founded Emergence Media. They are coordinator of the Detroit Narrative Agency and a member of the Allied Media Conference community advisory board. Invincible/ill's artist collective Complex Movements created Beware of the Dandelions, an interactive multimedia installation exploring the relationship between complex sciences and social justice movements. The project is dedicated to Grace Lee Boggs, Charity Hicks, Sheddy Rollins, and Detroit movement networks. Invincible/ill is a United States Artists 2015 fellow and a 2010 fellow of Kresge Arts in Detroit. With Complex Movements they have received support from Creative Capital, New England Foundation For The Arts, the Peck Foundation, NEA Art Works, MAP Fund, Knight Foundation, Creative Many, and the Robert Rauschenberg Foundation.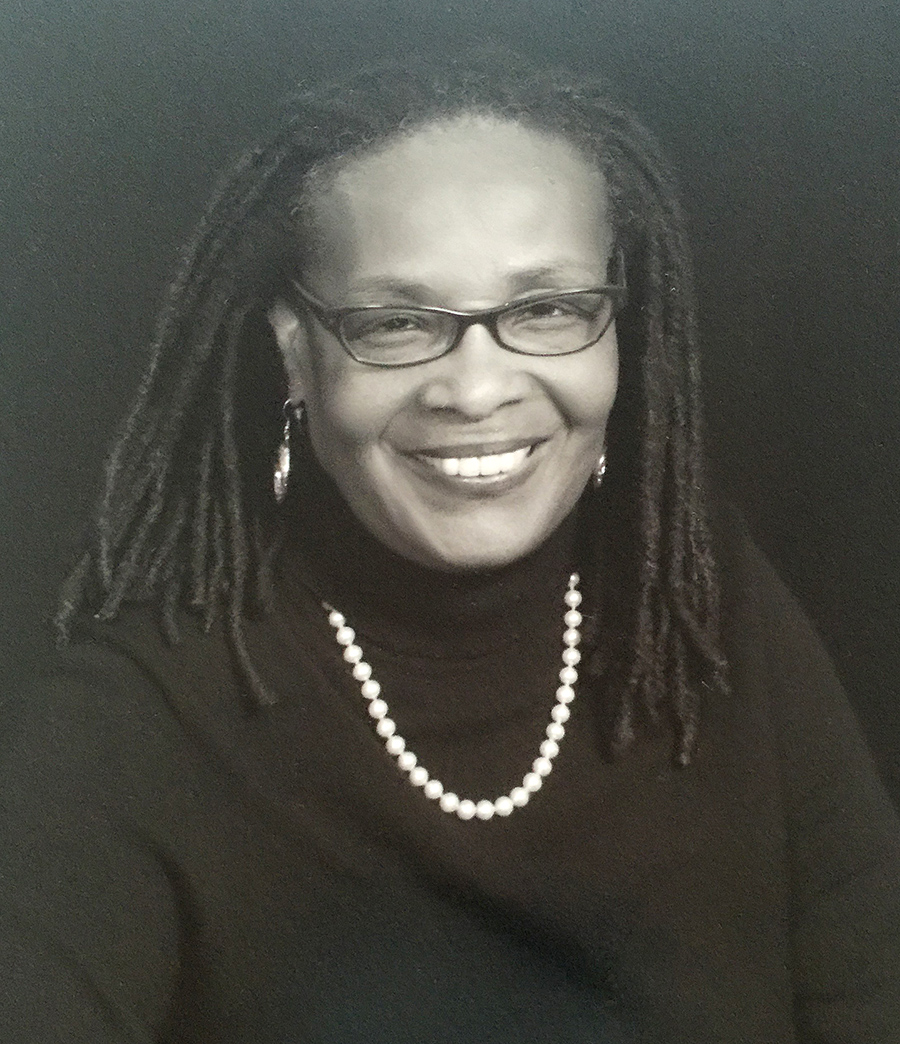 Linda Campbell is a founding member of the Building Movement Project, a national social justice organization that focuses on building the capacity of nonprofit organizations for social change work. Along with her national colleagues, Campbell co-authored the seminal work, Social Service and Social Change, a capacity-building model that fosters constituent engagement in community change. She currently leads the Detroit-based team, where the work focuses on issue-based advocacy, civic engagement, and resident leadership development. Recently, Campbell collaborated with local community organizations on the publication of Changing Conversations, a report citing recommendations to address the funding gap between philanthropy and organizations led by people of color. Over the past four decades, Linda Campbell has served in a variety of professional and leadership roles in public health and the nonprofit sector at both the local and national level. Her work is driven by a passionate belief in the collective voice and power of community members to shape and transform their communities for good.
Devon Akmon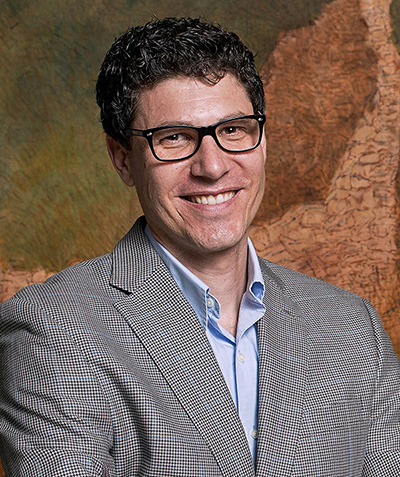 Devon Akmon became director of the Arab American National Museum (AANM) in 2013, succeeding founding director Dr. Anan Ameri, who retired in May 2013. Akmon joined the AANM as curator of community history shortly before the museum opened in 2005 and was promoted to deputy director in 2009. Under his aegis, the AANM was named one of just 160 Affiliates of the Smithsonian Institution and achieved accreditation from the American Alliance of Museums, a seal of approval earned by just 6% of America's cultural institutions. Akmon is a graduate of the Michigan Nonprofit Association's Emerging Leaders Class IX and Leadership Detroit Class XXXIV. In 2013, Akmon was named one of Crain's Detroit Business magazine's "40 Under 40" business leaders.