Join Us for the Black Arts Funders Summit
"The history of predominantly White-led institutions benefiting from the disenfranchisement of the Black artist and community is well documented. From slavery to Jim Crow, to post Civil Rights era, to today, Black artists have been continuously excluded from the canon, been wrongly categorized, and historically disregarded as obvious by the egregious lack of Black staff, leadership, and representation at cultural institutions across the nation." - North Carolina Black Artists for Liberation
Grantmaking programs like NEA Jazz Masters (1982) and Advancing Black Arts in Pittsburgh (1990) continue to thrive amidst decades of challenges both inside and outside of their respective foundations, but across most of the philanthropic field, funders and foundations fail to acknowledge and reconcile their long histories of exclusion, disenfranchisement, and disendowing. This summit asks the question: Beyond the 'difficult conversations' and 'good intentions', how can institutional grantmaking dollars be used to actively go about change at every level?
Join GIA on December 13, 2022, from 1:00pm EST- 4:00pm EST for our virtual Black Arts Funding Summit featuring experts across fields and industries who have directly shaped institutional policy and established new practices that support Black liberatory futures.
More information on how to register coming soon!
President's Blog: Arts & Culture Interrupting Structural Racism Part 1
GIA President Eddie Torres calls on grantmakers to, "recognize our parts in structural racism," and why GIA," encourages advocacy or changes to public policies and practices," in the first part of his latest blog. Read the full post
here
.
New in the GIA Reader! The Lost Files, a special edition of Fluency w/ Dr. Durell Cooper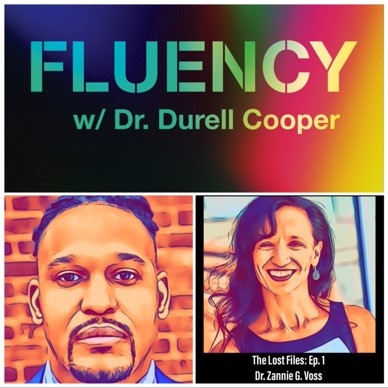 Listen in on this GIA specially commissioned series of Fluency w/ Dr. Durell Cooper, The Lost Files. Dr. Cooper invites artists, researchers, cultural and racial studies experts, and scholars to think about the narratives driving the arts and cultural sector – as it intersects with systems of structural racism and economic exclusion – and what opportunities for narrative change exist. 
Listen to the first episode here.
Join the next Animating Democracy Webinar
Artistic Imagination as a Force for Change.
November 18, 4:00 – 5:30 ET
This session explores artists' imaginative power to grow the personal and collective soul. Presenters delve into the relationship between the artistic imagination and civic/social/political action, and how artistic strategies and emergent strategies can bolster movements and make progress toward change.
Featuring: adrienne maree brown, author of multiple books including Emergent Strategy and Pleasure Activism, writer-in-residence at the Emergent Strategy Ideation Institute; Sage Crump, culture strategist, artist and facilitator, Architect at the Emergent Strategies Ideation Institute; Jawole Zollar, founder and visioning partner, Urban Bush Women; Nancy Smith Fichter Professor of Dance and Robert O. Lawton Distinguished Professor, Florida State University.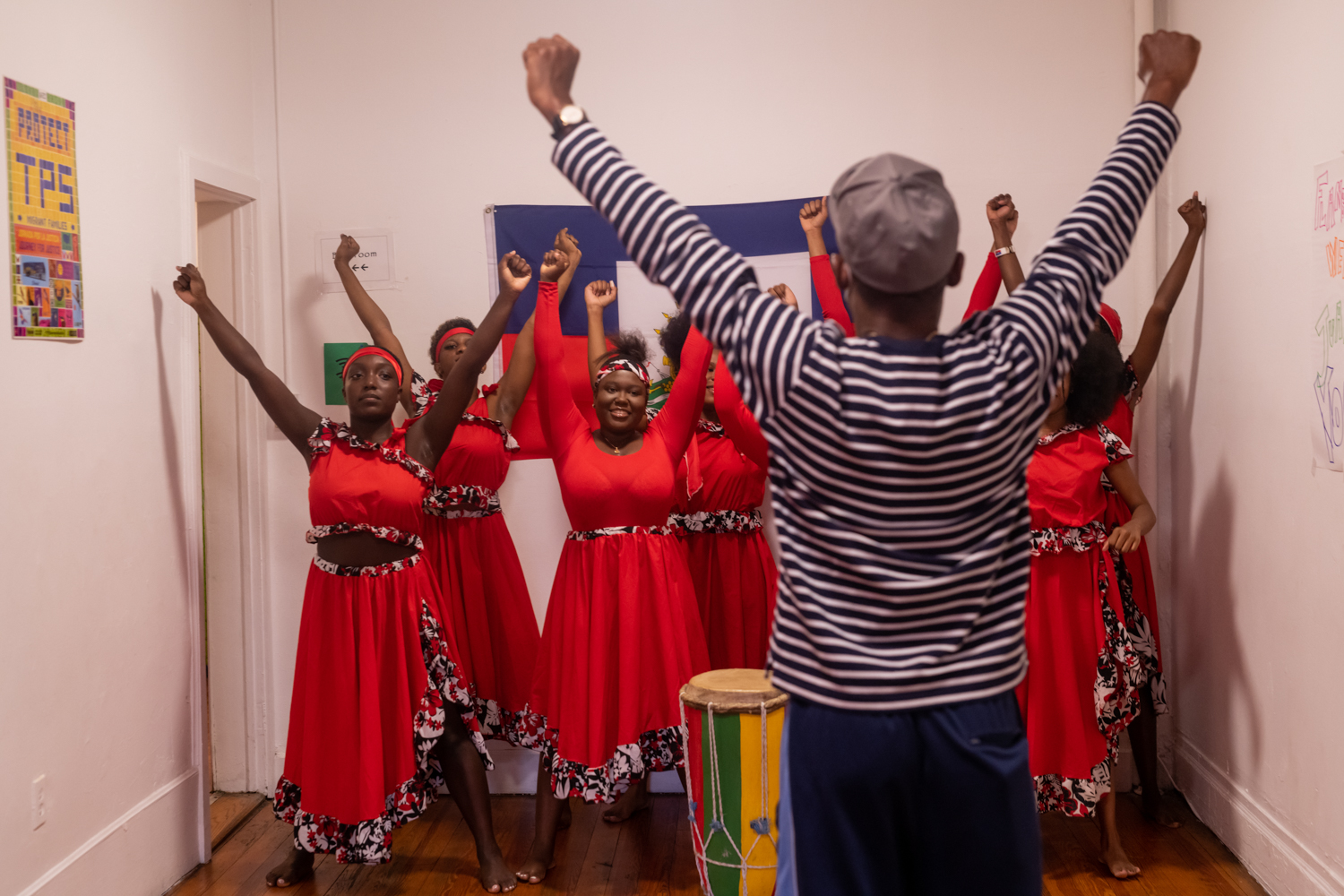 Image courtesy of Creatives Rebuild New York
"You've probably heard one. You may have helped craft one. A land acknowledgment is quickly becoming de rigueur among mainstream cultural and arts institutions. An official will stand at a podium and announce: This building is situated on the unceded land of the XYZ people. As if those people are not still here. As if this all happened in the past," said Joseph Pierce for Hyperallergic... "
"PEAK Grantmaking has always been dedicated to creating communities for grants professionals to embrace our Learn, Share, Evolve Principle. As PEAK looks to its next chapter..."
From Threshold Philanthropy: "Sometimes we forget that the flowers that we delight in during spring and summer did not sprout overnight. There were months of growth, mystery, and magic happening beneath the dark soil that we did not see, before the flowers unfurled and produced the sweet fragrances and foods for us and our plant and animal relatives to enjoy..."
"For the last several years, the NYC Department of Cultural Affairs (DCLA) has been re-examining its approaches to engaging the public in discourse around issues of representation, equity, and diversity during the process of commissioning permanent artwork, monuments, and memorials in the public realm..."
From BlackPittsburgh: "Justin Laing, the Principal at the anti-racist leadership and strategy firm Hillombo, is not your average Diversity, Equity and Inclusion consultant..."