Early Registration Rate Ends Soon
Early registration for the 2019 GIA Conference: Cultural Intersections ends next week. Register before Saturday, August 31, by 11:59 PM (EDT) to benefit from our special discounted rate.
Register now for the 2019 GIA Conference
.
Race to Lead Survey
The 2019 Race to Lead survey, an initiative of Building Movement Project, invites anyone working for pay in the U.S. nonprofit sector to participate. The data collected will inform the next round of Race to Lead reports which explores the results of this survey and challenges the way the nonprofit sector has been approaching the racial leadership gap.
Access it here
.
From the GIA Reader
In the Summer 2019 (Vol 30, No. 2) issue of the GIA
Reader
, in "The Golden Opportunity of Social Impact and the Arts," Clay Lord writes about the marriage of social impact and social justice and how, for individuals and communities to be actively and creatively engaged in community betterment, the arts have be ready to address issues that are top of mind for community members.
Read the article here
.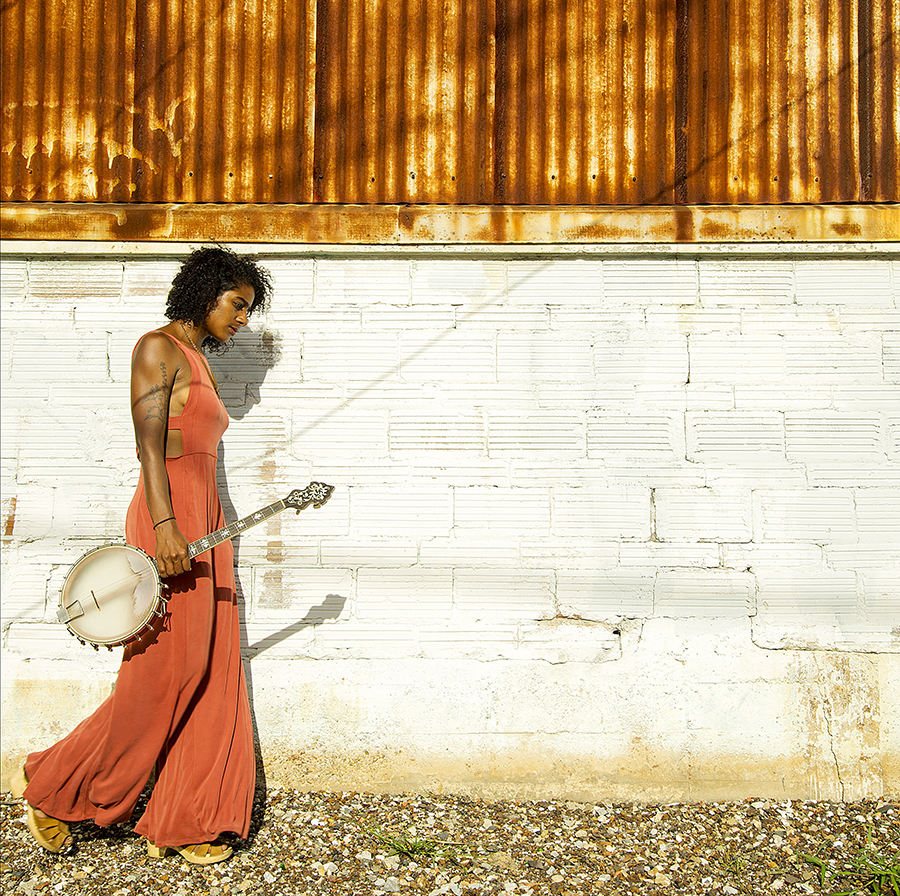 On July 1, the Los Angeles County Department of Arts and Culture, formerly the Los Angeles County Arts Commission, marked the official transition and launch of the new department…
In 2001, activist Sadie Roberts-Joseph founded the Baton Rouge African American Museum "after Baton Rouge refused to make black history a mandatory part of schools' curriculum," as CNN reported. Last month, Roberts-Joseph was killed, and in August, a month following her tragic murder, the museum has been vandalized, part of larger anti-justice movements in a polarized country…