GIA Conference Tuesday IDEA LAB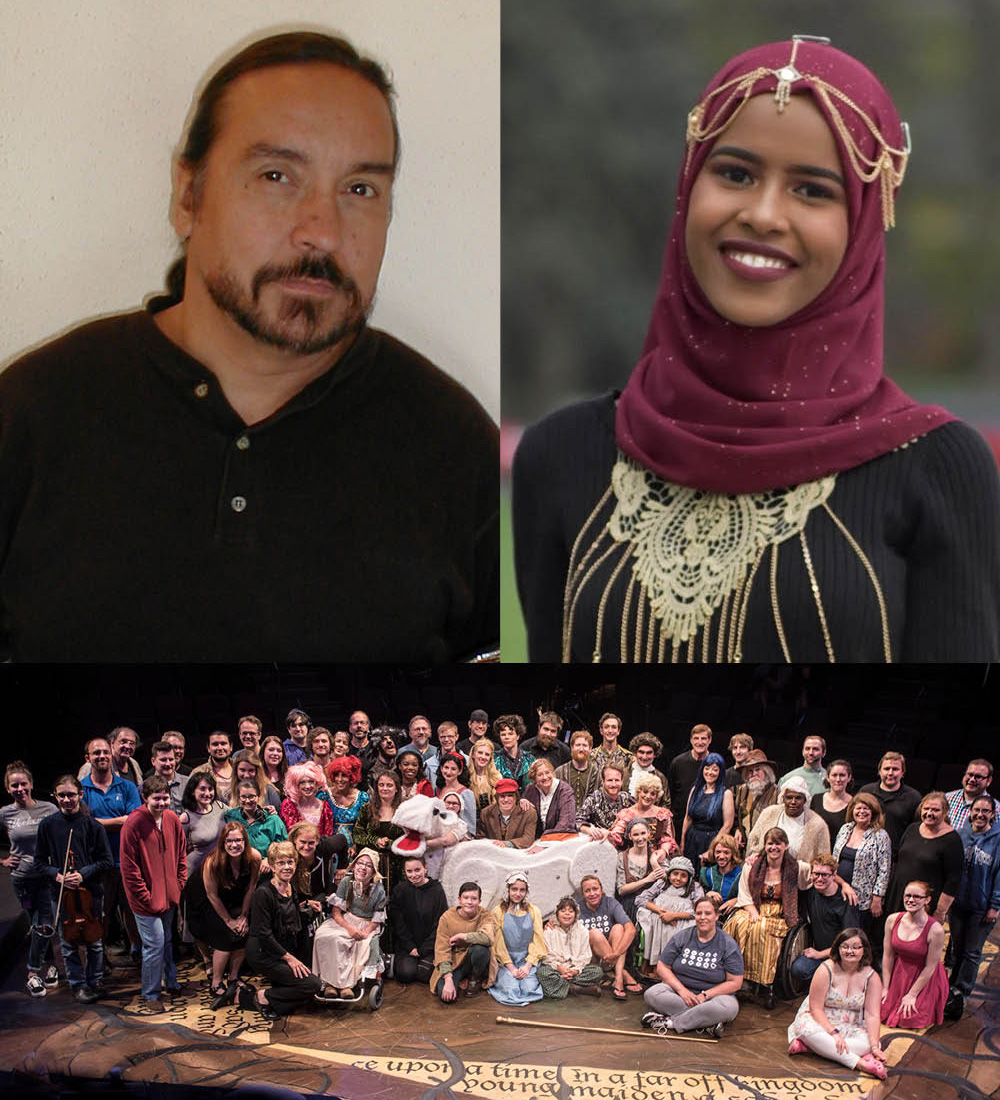 The
IDEA LAB
starts the day at the 2019 GIA Conference: Cultural Intersections in Denver, Colorado with thought-provoking inspiration while providing the opportunity to hear directly from those creating the work and in the community. The Tuesday morning plenary, on October 15, hosted by Ginger White Brunetti, executive director of Denver Arts & Venues, will feature presentations by Anthony J. Garcia, Eyni Jama, and Phamaly Theatre Company, innovative artists and activists who continue to break barriers and challenge the norm.
Register now for the 2019 GIA Conference
.
When Funders Support Art That Influences Social and Political Dynamics
As part of GIA's guest blog series, San San Wong, Barr Foundation, and Barbara Schaffer Bacon, Americans for the Arts, make a case for art that disrupts and influences social and political dynamics and discourse in the public realm and how, when funders shape programs to support this work, "they too are influencers and activists in the public realm."
Read here "Artists, Funders, and Disruption in the Public Realm
."
Narrative Change: Satire, Storytelling, and Unpacking Pop Culture
In GIA's most recent podcast, listen to how some social change agents challenge mainstream narratives through critique and satire not only in the funder network, but in pop culture and beyond. Stay tuned next week for details of the second podcast of this series.
In the first podcast, Jeff Chang, vice president of Narrative, Arts, and Culture at Race Forward, speaks with Eddie Torres, President & CEO of GIA, about narrative change as a strategy, cultural shifts, and how these evolve to impact human behaviors, and his own critiques of pop culture. He wraps up with what funders can consider.
Click here to listen
.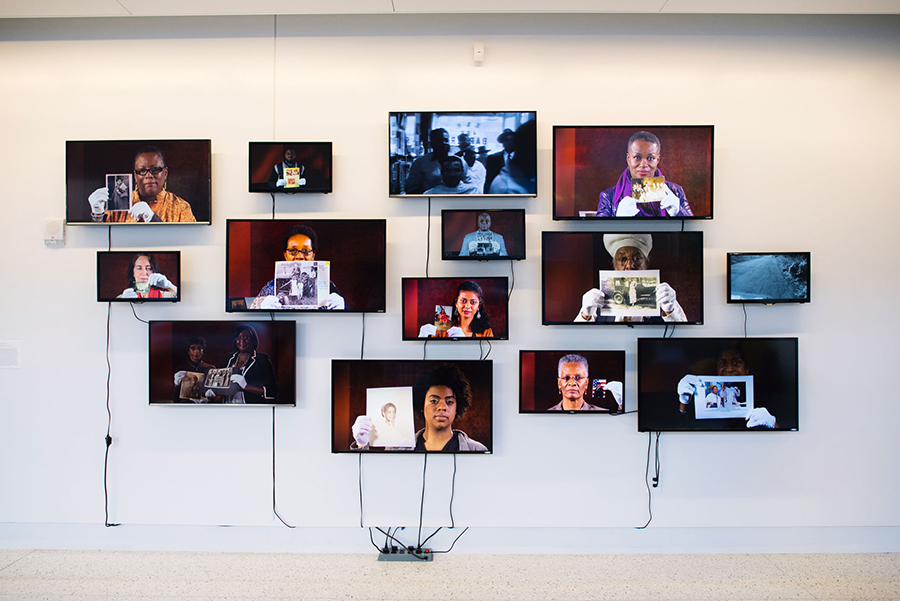 Colorado Media Project (CMP) seeks to meet the information needs of Coloradans by working to strengthen Colorado's diverse local news ecosystem, as the project's website explains. CMP is a grant-funded organization orchestrated by the University of Denver and the Gates Family Foundation, a local Colorado foundation, among others, including Bonfils-Stanton Foundation, as Nieman Lab reports…
Eddie Torres, Grantmakers in the Arts (GIA) President & CEO, wrote recently on the role of arts and culture in health, aligning with the 2019 Grantmakers in Health (GIH) annual conference on June 12-14, at which GIA presented the work of the Center for Arts in Medicine at University of Florida, The Kresge Foundation, and artist collective Harriet's Apothecary…
After funding loss, the Alaska State Council on the Arts closed its doors Monday July 15, "making Alaska the only state without an arts council," as The Associated Press reported…
Thousands participate each year in Minneapolis' Art-a-Whirl, the largest artist open studio tour in the country, according to a recent article in Next City. But a recent survey-based study on the gentrification of Northeast Minneapolis found, among other things, that "the act of creative placemaking has driven Northeast Minneapolis' unique form of gentrification in the Twin Cities," with Art-a-Whirl as the sign of that change, as Next City reported…