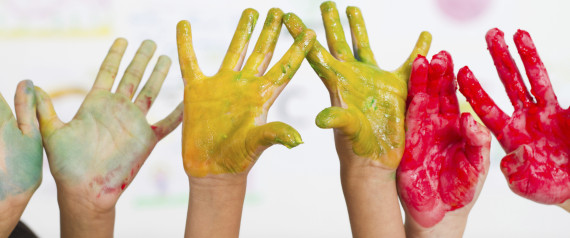 Doug Israel, Director of Research and Policy for The Center for Arts Education, posts to Huffington Post Education:
After years of budget cuts, and a narrowing of curriculum at public schools across the country, urban school districts, such as New York and Chicago, are taking bold steps to expand the school day curriculum and once again invest in arts education.
Owing largely to mandates of the federal No Child Left Behind Act, school districts of all sizes spent years focusing educational goals very narrowly on improving test scores in just two subject areas — English Language Arts and Math. This came at the expense of the arts, music, and other subject areas that were not being tested.